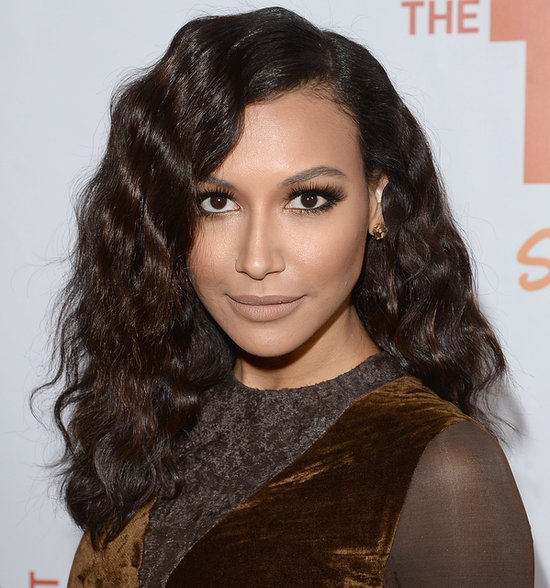 Naya Rivera stepped out with some serious crimps in her hair last night at the Trevor Project Benefit in LA, but these weren't the kinks that plagued our misguided middle school years. Newly engaged Naya knew to sex up her crimps instead of succumbing to Kimmy Gibbler syndrome. Starting with a deep side part, Naya kept her crimps medium-size and cohesive, leaving the ends just a little undone and frizzy.
"The easiest way [to pull off the trend is] to buy an inexpensive crimper," explains Kattia Solano, the owner of Butterfly Studio Salon in NYC. "If you can't, use a small curling iron and use it in the opposite way to create lines. For some hair types, sleeping with braids overnight on clean hair can create a similar effect." Feeling inspired, we took a trip down memory lane to some of the biggest crimping moments in recent history.
Tyra Banks, 1998
Tyra's crimps proved how curly girls could have some flexibility with their style. "It's best to start with a smoother texture," Solano advises ladies with curly or natural hair. "Blow-dry the hair first using tension to make your curls a little more sleek and pulled out."
See more big moments in crimping after the jump.