While the concept of burning fat might feel elusive, reaching your goals might be easier than you think. Boosting your metabolism plays an essential role in the process, and these techniques are all specifically linked to burning fat. Take these four tips to heart to see big results.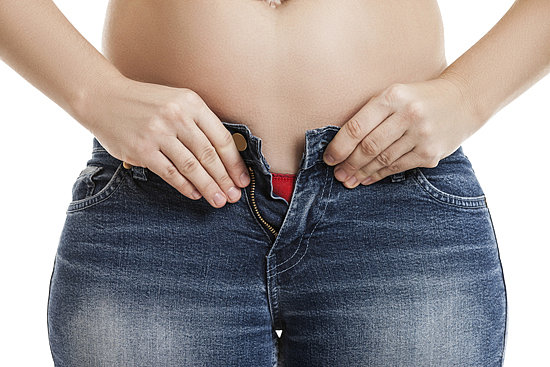 Go for the big burn: When it comes to the workout that truly blasts the most fat, Len Kravitz, Ph.D., puts it simply: "to burn more fat, burn more calories." Your lengthy leisurely walk or restorative yoga class is a great start, but they're not necessarily going to help you take off weight. If you're not sure where to start, then check out these exercises that burn the most calories in 15 minutes to have an idea of what you should be looking for when choosing a new workout.
Drink green tea: Green tea does more than calm you down and prevent sickness. According to a study from American Journal of Clinical Nutrition, drinking tea may have fat-fighting effects. The combination of green tea's high content of caffeine and catechins stops the body from absorbing carbohydrates and helps burn more fat. Drink it with meals, enjoy it before a workout, and basically do whatever you can to take teatime regularly.
Keep reading for two more ways you can burn more fat.