Should Olivia Be With Fitz on Scandal?
Who Should Olivia Be With on Scandal?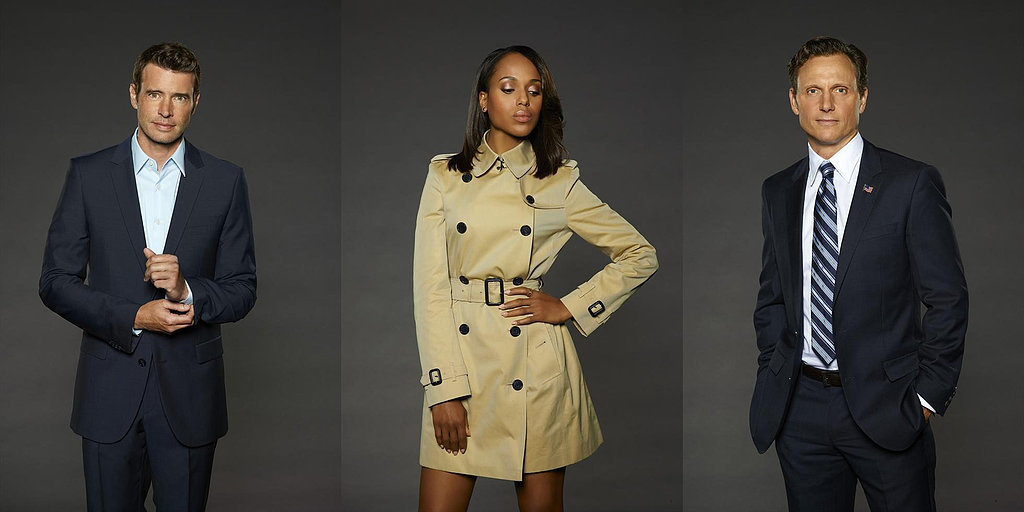 It's a tale as old as time, er, at least as old as Scandal: who should Olivia be with? We recently asked if you're rooting for Olivia and Jake to become a real item, and the question ignited some serious discussion. Are she and Fitz really meant to be together if their relationship causes so much drama? Is Jake her true soul mate, just simply in the right place at the wrong time? Should Olivia be spending some time alone, away from all the romantic entanglements? Scandal doesn't return with new episodes until Feb. 27, so until then, let's speculate.