Seinfeld GIFs
60 Seinfeld GIFs That Can Still Make You Die Laughing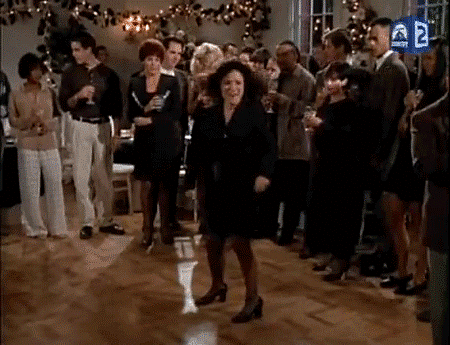 What's Your Reaction?
0
0
0
0
0
0
1
60 Seinfeld GIFs That Can Still Make You Die Laughing
The 25th anniversary of Seinfeld is on July 5, which is mind-boggling not just because of the year count, but because the show is still so funny. How many times have you watched a rerun and laughed your head off and caught new jokes? Seinfeld launched a ton of pop culture catchphrases and made weird situations relatable, so to celebrate the greatness of the series, we've rounded up 60 of the very best and funniest Seinfeld GIFs. If you have a door, close it now, because you're about to crack up.
Latest