Now and Then Movie GIFs
18 Very Important Truths Captured by Now and Then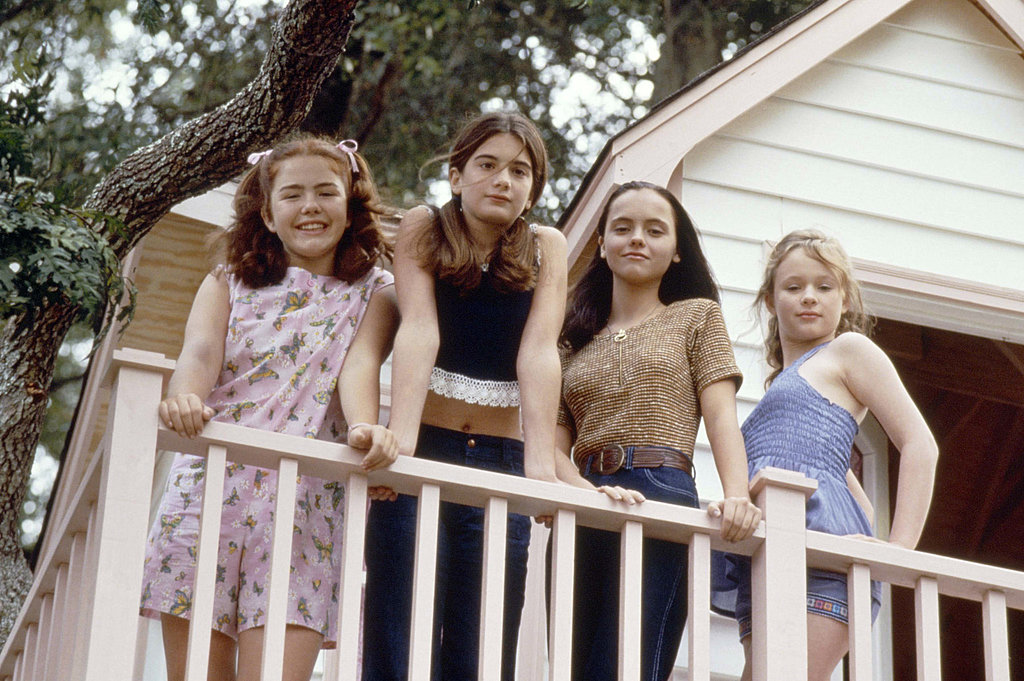 What's Your Reaction?
0
0
0
0
0
0
1
18 Very Important Truths Captured by Now and Then
For many millennials, 1995 was a very important year, because it brought about the wonderful, wise coming-of-age film Now and Then — not to mention the movie's crazy-good soundtrack. (Who didn't have "Sugar, Sugar" on repeat while daydreaming about a Summer fling with Devon Sawa?) It's been almost 20 years since we first met the group, and although the story was set in 1991 and flashed back to 1970, the movie's messages still ring true, and there's a lot to learn from the life and relationships of Roberta, Samantha, Crissy, and Teeny. Even better? During a recent Reddit AMA, the film's screenwriter said a TV show based on the movie may be in the works. Reliving the good, the bad, and the hilarious, enjoy a quick dose of nostalgia with 18 life lessons from Now and Then.
Latest