Emma and Hook Moments on Once Upon a Time
The "Sweetest" Moments Between Emma and Hook
On this season of Once Upon a Time, we were rewarded with a hot, and fairly long-awaited, kiss between Emma and Hook, and it was repeated in the Winter finale, though under very different circumstances. As sizzling as the kisses have been, the road to this hasn't been all romance — in fact, the mounting sexual tension has also involved a lot of fighting (literally, sword fighting, you guys). So how have we gotten to this amazing relationship? Let's examine.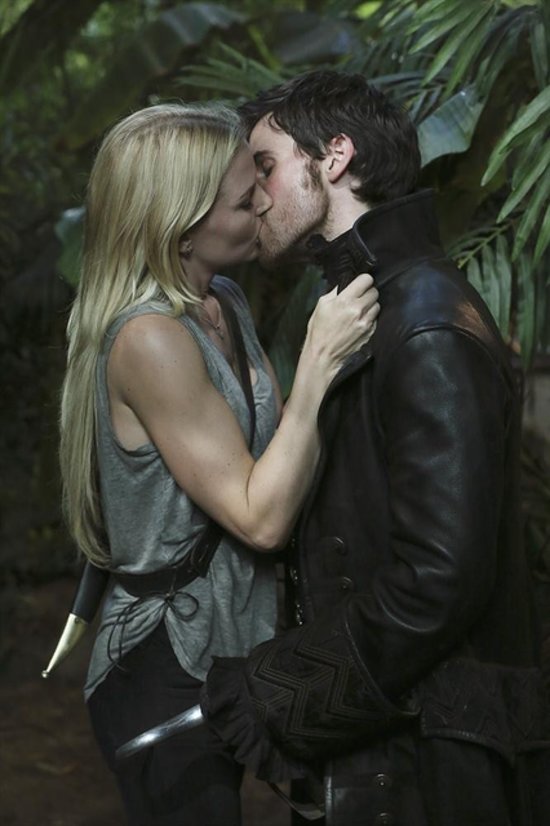 When Emma and Hook first meet, she knows he's trouble and ties him to a tree. She definitely knows how to make a first impression.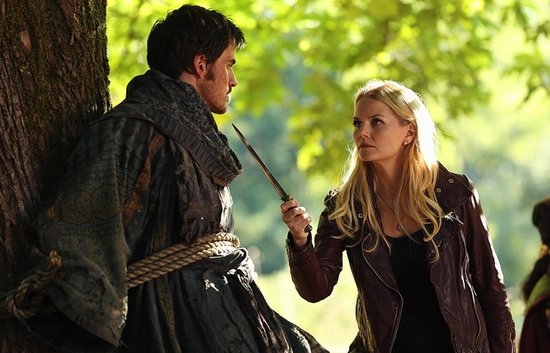 One of the first things Emma and Hook ever do together is climb a beanstalk, after which Emma's hand is kind of beat up. This is how Hook dresses her hand. Try to keep it together.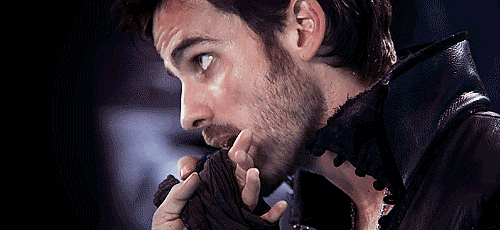 I mean, seriously.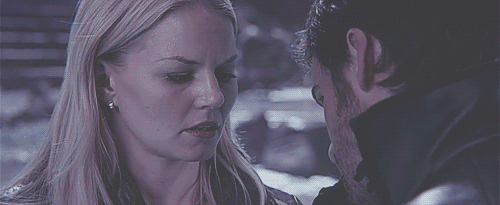 The trip up the beanstalk was just the beginning of a little spark between Emma and Hook.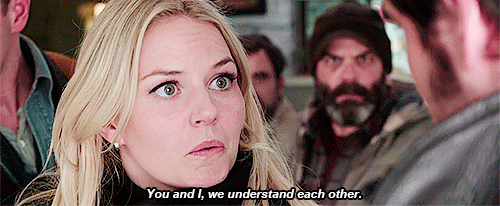 See where this all leads (plus that amazing kiss again) after the jump.
There are accidental embraces.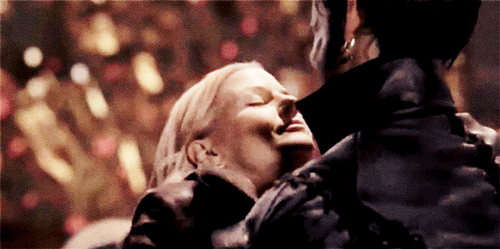 That spark culminates in a full-on swordfight when they're still in Fairy Tale Land in season two, and it's awesome to see Emma be so fierce.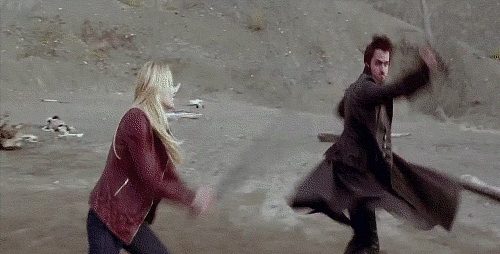 But what's way more awesome is how much Hook flirts with her.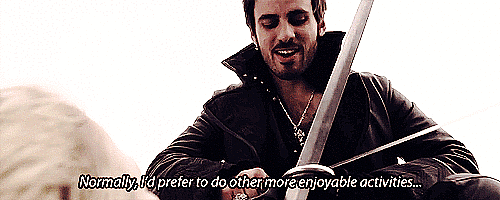 Oh, you.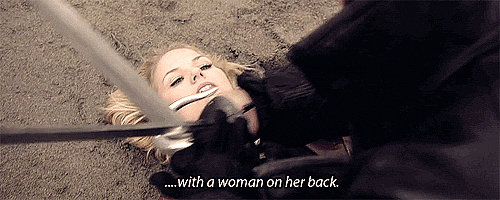 . . . and just gets straight-up dirty. Yes, he really says that.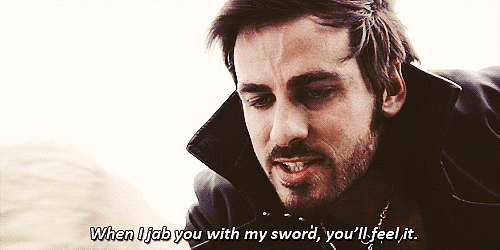 He pretty much deserves this.

Finally, all that word- and swordplay has to go somewhere — leading us to this!
Sorry, Emma — I just don't believe this'll be a onetime thing.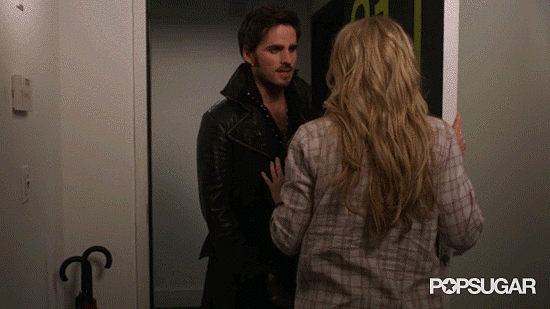 Told ya so! Well, she doesn't exactly want the kiss in the Winter finale, but she'll remember eventually. Right?