American Horror Story Season 4 Spoilers
Here's What We Know About American Horror Story's Next Season
American Horror Story has tackled ghosts, aliens, Nazi surgeons, and, most recently, twisted witches and jazz-loving serial killers. The question on every fan's mind now is this: what will the boundary-pushing show do next? Creator Ryan Murphy has been slowly letting details loose about season four of the anthology show, and we're piecing together the puzzle. Here's everything we could find about season four of American Horror Story so far, but check back often as we update with more juicy details!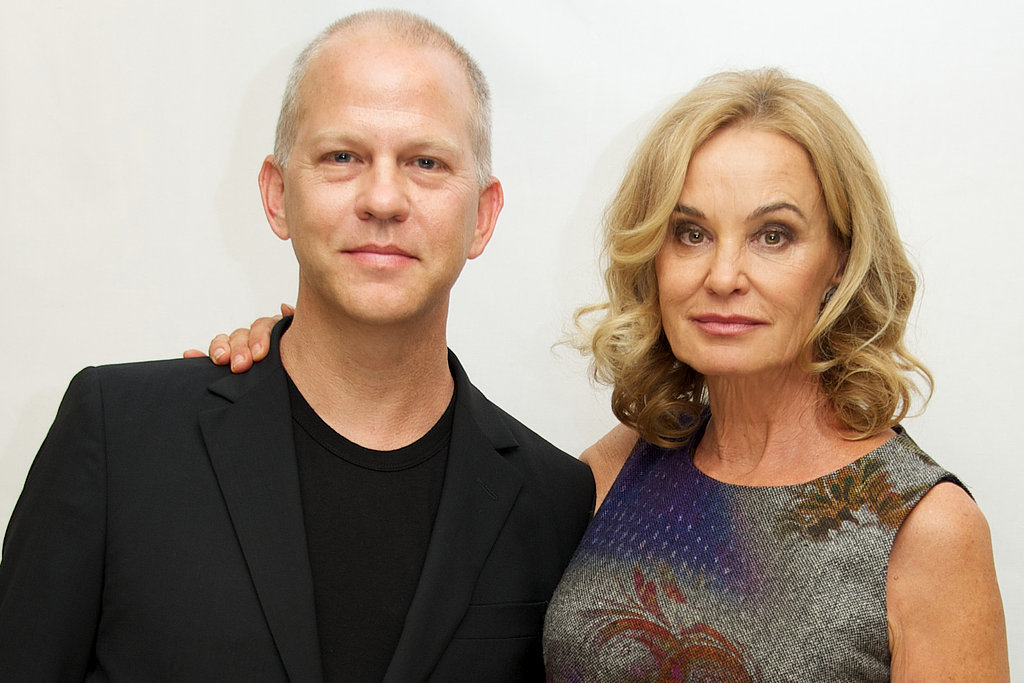 It will be (mostly) set in the 1950s. In an interview with Entertainment Weekly, Murphy confirmed, "It's set in 1950. If you look historically [at] what happened in the year 1950, there's some more clues in that year. It's a period piece." Later he claimed to EW, "It's a combination of two time periods, with the main one being the 1950s."
The setting will either be New Orleans or Santa Fe. According to EW, Murphy has narrowed down the setting to either New Orleans, where Coven was filmed, or Santa Fe, NM.
Jessica Lange will be back — and possibly German. "We try and do the opposite of what we've done before," he continued in the EW interview. "Jessica Lange has already started practicing her German accent, so I'm very excited!"
The comedy is here to stay. While discussing Coven with EW, Murphy noted, "Next year will be equally as challenging, because so much of it is period and bizarre and crazy and gothic. My feeling is, if you loved this season, you'll love next season. It has the same sort of comedic tone to it."
Next season will NOT have anything to do with Miss Robichaux's. "I would personally never return to something we've done," the creator said to EW. "I'm a little sad to say goodbye to those characters. But next year comes along, and it's a new, exciting batch of people and story, and I think that's the energy and power of the show. I had considered, because I loved writing those women so much, spinning it off and making it a separate thing. But . . . that's not why I did the show."
It will probably be Lange's last season. Lange has been the backbone of American Horror Story since the beginning, but the actress has decided season four will be her last due to the lengthy time commitment. Costar Evan Peters confirmed to Vulture, "Usually when she says things, she means them, so I would assume that it's the truth."
Given all this information, what do you think the next season will be about?