10 Things I Hate About You GIFs
Everything You Wished For Because of 10 Things I Hate About You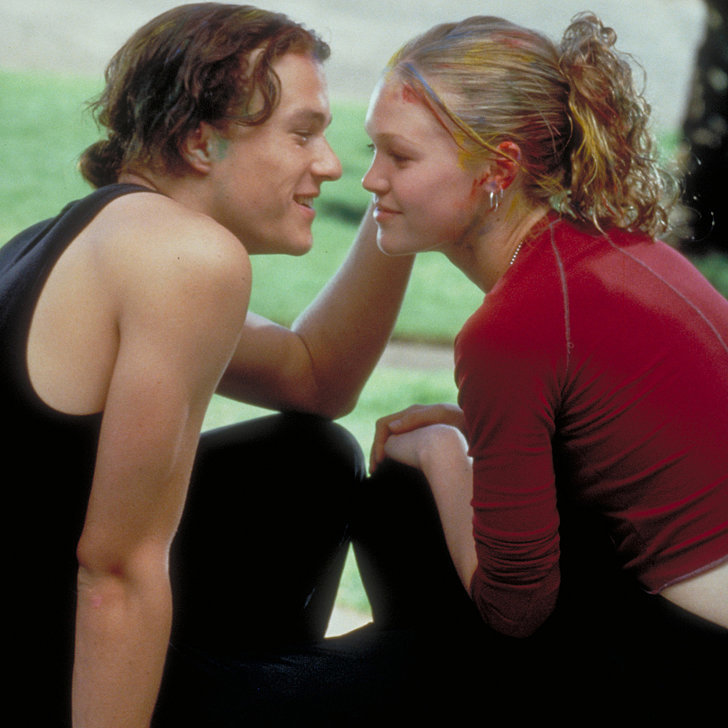 What's Your Reaction?
0
0
0
0
0
0
1
Everything You Wished For Because of 10 Things I Hate About You
You imagined yourself having the wit of Kat Stratford; the wardrobe of her sister, Bianca; plus an adorable tutor like Cameron and/or a sexy, bad-boy boyfriend like Patrick. Sound familiar? 10 Things I Hate About You is one of the many memorable teen movies that came out in 1999, and March 31 marks 15 years since it opened.
With its big-name cast, snarky one-liners, and crazy-cute romances, the modern interpretation of Shakespeare's The Taming of the Shrew quickly became a classic. In all likelihood, though, it probably triggered some very high expectations for life and love, too. After all, of course you'd have all the smartest comebacks, of course you'd make the resident bad boy bring out his inner charm, and of course he'd serenade you with the support of a marching band, right? Right. For anyone who's ever daydreamed about that "Can't Take My Eyes Off of You" song and dance by the lovable, late Heath Ledger, here's how 10 Things I Hate About You sparked some rather high expectations.
Latest