No surprise here: Avatar topped the box office for its fourth straight week in a row, a feat that hasn't happened since 2008's The Dark Knight. The film took in $48.5 million for the No. 1 spot, but also saw its biggest sales dip yet with a 29 percent decrease from last week's numbers.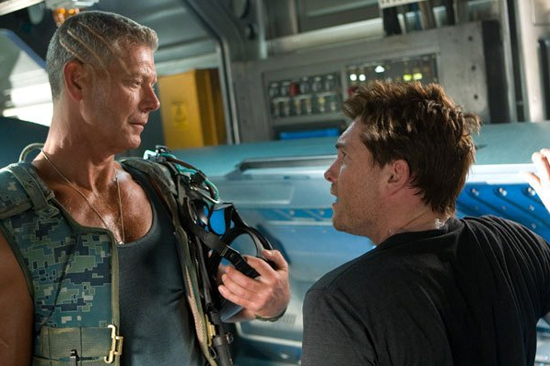 Sherlock Holmes came in second yet again with $16.6 million, followed by Alvin and the Chipmunks: The Squeakquel with $16.3 million.
The majority of you said you were interested in seeing the vampire flick Daybreakers, and it proved to be the most promising of the weekend's debuts with $15 million for fourth place. It's Complicated came in fifth with $11 million.
Other newcomers Leap Year and Youth in Revolt didn't fare as well. The Amy Adams vehicle took in $9 million for a No. 6 spot, while the latter made $7 million for a disappointing No. 9 finish.