After passing Titanic last week as the highest grossing film of all time, Avatar continued to add to its box office tally over the weekend with a hefty $30 million. New films Edge of Darkness and When in Rome couldn't unseat James Cameron's phenomenon, as each took in a respective $17.1 million and $12 million for second and third place.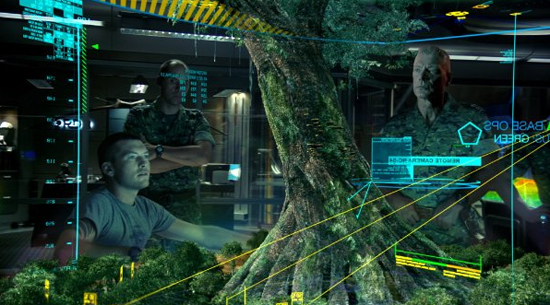 Rounding out the rest of the top five was Dwayne Johnson's kid comedy The Tooth Fairy with $10 million, and The Book of Eli with $8.7 million.
Now, the question remains: what film will finally take Avatar down?
Photo courtesy of Fox