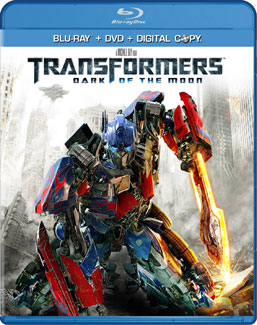 Transformers: Dark of the Moon
Shia LaBeouf returns as Sam Witwicky in the third installment of the Transformers movie franchise, which has Sam teaming up with the Autobots to try to save the world yet again. This time around, Sam has a new girlfriend (Rosie Huntington-Whiteley) and a new foe (Patrick Dempsey). The storyline is more streamlined than the previous Transformers films and the action sequences are better than ever. While this release doesn't have any extras, the special edition slated for release later this year will offer special features.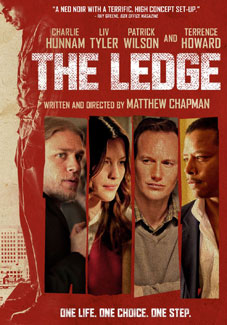 The Ledge
Liv Tyler stars as Shauna, a woman who has an affair with her neighbor, Gavin (Charlie Hunnam). When Shauna's husband (Patrick Wilson) discovers his wife's infidelity, he lures Gavin to a high-rise, where he gives him one hour to decide whether he wants to save his own life or Shauna's. Terrence Howard plays the cop who races to save both Gavin and Shauna before it's too late. The film premiered at Sundance earlier this year but received mixed reviews from critics.