DVD queue in need of some refreshment? Today's video releases should do the trick. There's a must-see indie from the Summer, an action adventure tale, and a holiday-themed classic to get you in the spirit!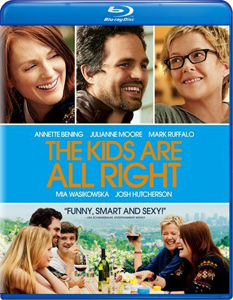 The Kids Are All Right
This Summer's indie dramedy is one of my favorite movies of the year. The outstanding ensemble cast is led by Annette Bening and Julianne Moore as a lesbian couple whose two children decide they want to meet their biological father (Mark Ruffalo). When the two kids (Mia Wasikowska and Josh Hutcherson) want to integrate their dad into the family, all the relationships are thrown into upheaval. The only thing that's better than the acting in this movie is the dialogue, which is alternately laugh-out-loud and painfully honest. The DVD extras include a commentary track with director Lisa Cholodenko and three featurettes.

96%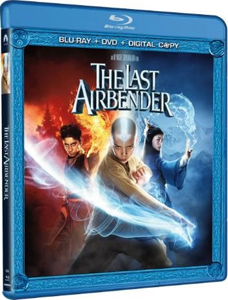 The Last Airbender
M Night. Shyamalan put his typical thrillers on the back burner for a big screen adaptation of the popular cartoon Avatar: The Last Airbender. The fantasy film takes us to a world divided by the elements: Earth, Water, Air, and Fire. A brother and sister (Nicola Peltz and Twilight's Jackson Rathbone) set out to try to make peace between the nations with the help of a young prodigy named Aang (Noah Ringer), who has the power to manipulate the elements to his advantage. Though the actors are wooden and the plot drags, the movie boasts some dazzling special effects. DVD extras include Discovering The Last Airbender (nine-part documentary in HD), deleted scenes, outtakes, and featurettes.
6%
See one more new release when you read more