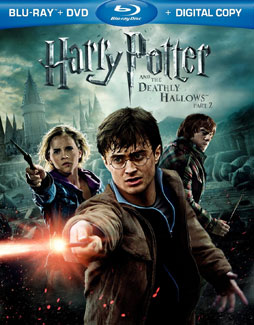 Harry Potter and the Deathly Hallows Part 2
Harry, Ron, and Hermione embark on one final adventure in the eighth film in the Harry Potter franchise. The trio sets out on the search for the remaining Horcruxes necessary to take down Voldemort, but it is ultimately Harry who must face off with the Dark Lord in what becomes an all out war between good and evil in the wizarding world. The film's stars deliver powerful performances in a fast-paced, visually stunning movie. DVD extras include deleted scenes and featurettes about the female characters of the franchise and the creation of the Gringotts goblins.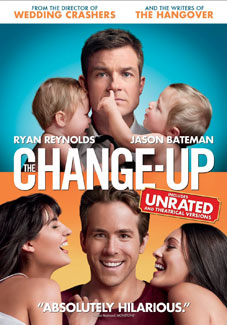 After a drunken night out together, best friends David Lockwood (Jason Bateman) and Mitch Planko (Ryan Reynolds) wake up to discover they've switched bodies. The irresponsible and unemployed Mitch struggles to pull off David's life as a father and lawyer, while the tightly wound David has trouble handling his friend's acting auditions and active dating life. The storyline is predictable, and the film's raunchy humor is more often gross than funny. The DVD features deleted scenes and a gag reel.