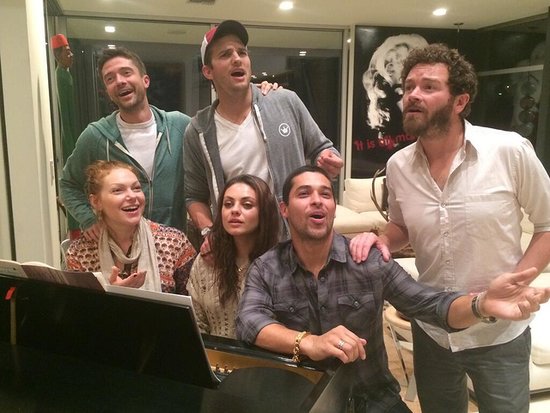 We recently checked in on where the cast of That '70s Show is now, but we have an additional update: they're hanging out together! Topher Grace tweeted this cute reunion picture and the gang is all there — Danny Masterson, Mila Kunis, Ashton Kutcher, Laura Prepon, and Wilmer Valderrama — and they're having a sing-along. Adorable. They're not the only '90s castmates who have resurfaced recently. '90s nostalgia is all the rage, and former costars from our favorite TV series and movies have been getting back together and showing us pictures of their reunions. It's so fun seeing how everyone looks a couple of decades later — and seeing which cast members are still friends. Check out the pictures below to see the best recent reunions of casts from shows and movies like Home Improvement and The Sandlot.
Home Improvement
Former onscreen brothers Jonathan Taylor Thomas and Zachery Ty Bryan reunited on the red carpet for the premiere of Dark Tourist.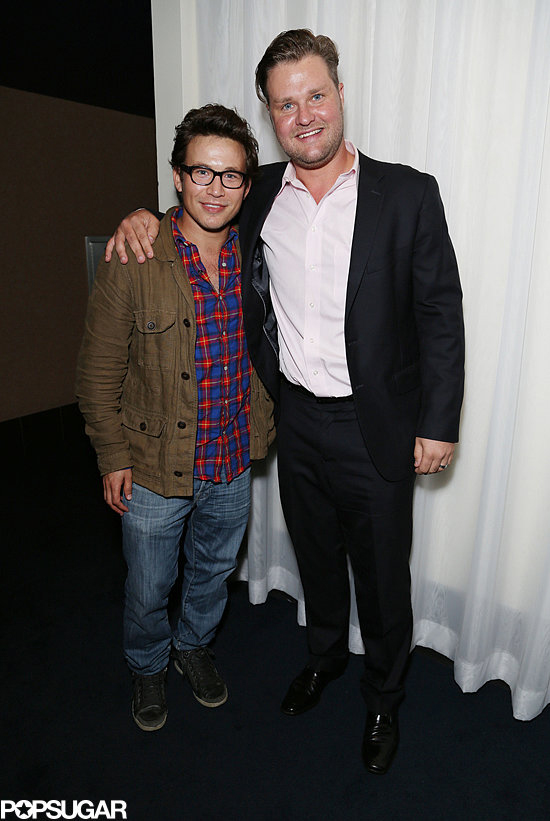 Empire Records
Ethan Embry tweeted this picture of himself with Empire Records castmates Johnny Whitworth, Coyote Shivers, Brendan Sexton III, and James "Kimo" Wills.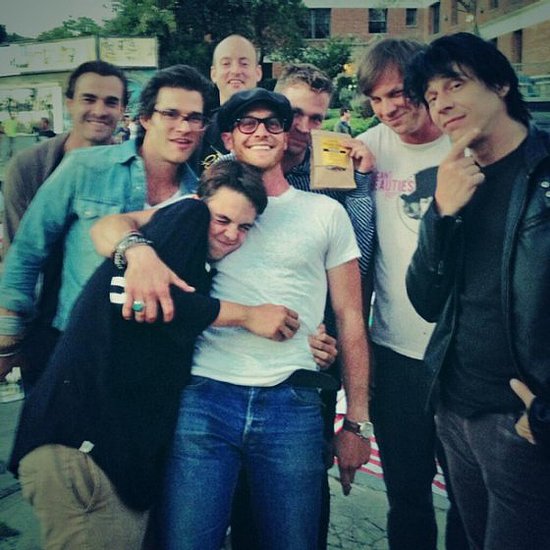 The Sandlot
The cast of The Sandlot reunited this Summer and shared pictures of their get-together.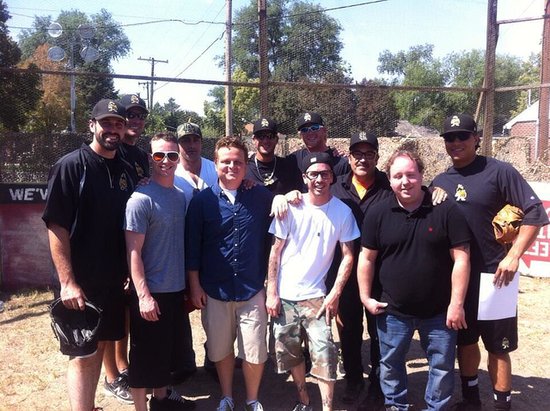 See more reunions after the jump!