Big news for streaming Netflix fans — the company just signed a multiyear deal to bring you more options to your streaming Netflix queue from Paramount, Lionsgate, and MGM.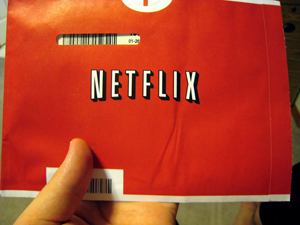 In
partnership with EPIX
(a pay TV company that holds the rights to new films), beginning on Sept. 1, Netflix will get streaming rights to movies from these three film houses 90 days after they're released to subscription TV services. So when
Killers
hits On-Demand, you'll only have to wait 90 days to stream it to your Wii, PS3, or Xbox 360 via Netflix. Or, you know, insert movie title here.