It's a happy Tuesday if you're looking for new movie rentals that are as light as freshly-popped popcorn. Check out the new movie releases out today and pump up your DVD player with some Summer 2010 flicks!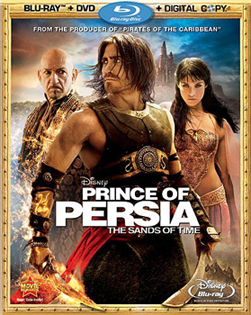 Prince of Persia
A beefed-up, shirtless Jake Gyllenhaal stars in this adventure fantasy as Prince Dastan, a street urchin-turned-royal who embarks on a desert-set escapade after he's framed for murder. Gyllenhaal takes on an accent and smokin-hot love interest (Gemma Arterton), and ultimately, I found the movie entertaining if forgettable. But if that's not the recipe for a rental, I don't know what is. The specials on the DVD include a featurette on the making of the film.
37%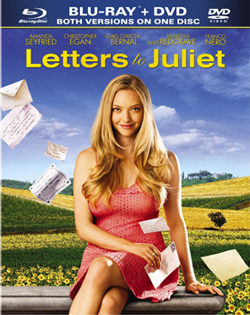 Letters to Juliet
Girl-of-the-moment Amanda Seyfried top lines this romantic flick as Sophie, a starry-eyed idealist who discovers a letter in Verona, Italy (setting of Shakespeare's Romeo and Juliet), written years earlier. She then sets out to reunite the woman who wrote it (Vanessa Redgrave) and her long-lost lover. Predictably, sparks fly when the woman's nephew and Sophie fall for each other while he accompanies her on the journey. Though Pop wasn't impressed with the romantic drama, it could still make a cute centerpiece for a girls' night in. DVD extras include commentary with Seyfried and the director, deleted and extended scenes and a making-of featurette.
41%
See one more new release when you read more