As much as I bellyache about remakes, I have to admit that last year's 10 Things I Hate About You, ABC Family's small screen version of the beloved 1999 movie, was a huge surprise for me. The characters are unique enough from the originals, but the show still exhibits the same fun quirkiness. Happily, the series is back for its second season tonight, and I was able to chat with stars Lindsey Shaw and Ethan Peck, who play Kat and Patrick, about the return of the show and whether they still feel pressure to live up to the film.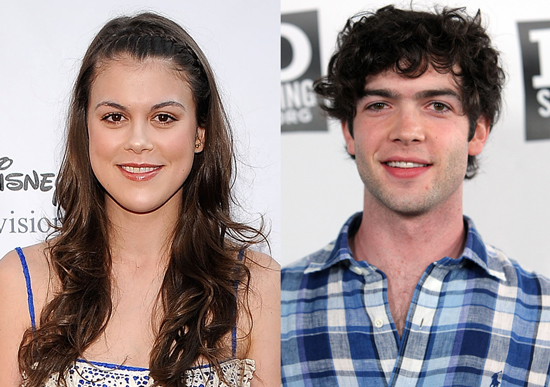 Lindsey, on what we can expect in the premiere:
You can expect to come to the beach with us. We pick up exactly where we left off, which is awesome because I think it was kind of a teaser. And we pick right back up on the beach, making out. How better can you start off?
Ethan, on the premiere:
You gotta watch!
Lindsey, on being complimented about the show's success:
We really have worked since its inception to hear things like that. Obviously coming from a remake, you have a whole slew of things stacked against you. Nobody wants to see a remake because it's everybody's favorite movie. But we came at this and wanted to create something different and entertaining, and I think we've done that.
To read the rest of what Lindsey and Ethan had to say, including how things will stay hot for their characters and whether Ethan will ever perform a big song-and-dance routine like Heath Ledger, just read more