Woody Allen Movie Trivia
Name That Movie: Woody Allen Edition!
Woody Allen's Midnight in Paris debuts in theaters this weekend, and I thought that the legendary filmmaker's prolific resume would be great fodder for Name That Movie. So check out the next few images and see if you can identify the Allen movie they come from.
1 of 3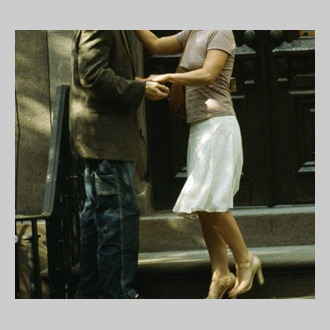 Whatever Works
Anything Else
You Will Meet a Tall Dark Stranger
Celebrity
2 of 3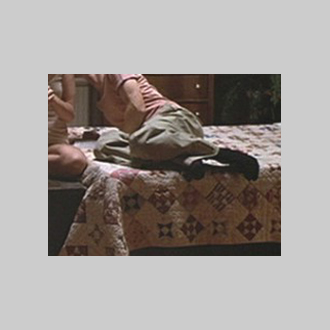 Manhattan
Hannah and Her Sisters
Annie Hall
Husbands and Wives
3 of 3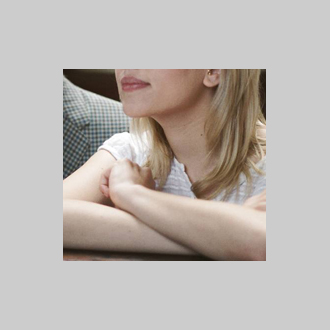 Match Point
Vicky Cristina Barcelona
Scoop
Melinda and Melinda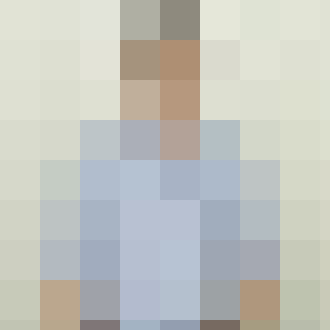 next slidequiz
Friday TV Quote Quiz: Who Said That Line?