Win a Trip to the Season Five Finale of So You Think You Can Dance in Los Angeles
So You Think You Can Dance Season Four Trivia: Win a Trip to the Finale on FOX!
Win a trip for two to the live season five finale of So You Think You Can Dance on Fox! Get a chance to see the performers up close and be there as they crown the winner in Los Angeles. All month, we've been posting weekly quizzes with some tidbits of SYTYCD trivia. For each quiz you've taken, you've been entered once in the drawing — so the more quizzes you take, the more chances you have to win.
This week, it's your final chance to win! I'm focusing on season four trivia, and you have till the end of the day today (Friday, July 24) to enter. It doesn't matter how you score — as long as you finish the quiz, you are entered! Click here for more details about the prize and here for the official rules. And watch So You Think You Can Dance Wednesdays and Thursdays on Fox!
1 of 7
Who was named America's favorite dancer at the end of season four?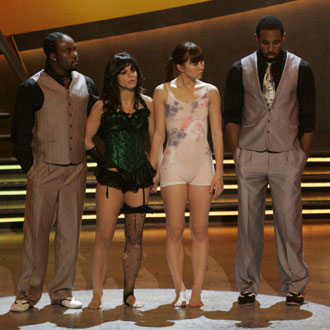 Joshua Allen
tWitch Boss
Katee Shean
Courtney Galiano
2 of 7
And what special title did Katee receive?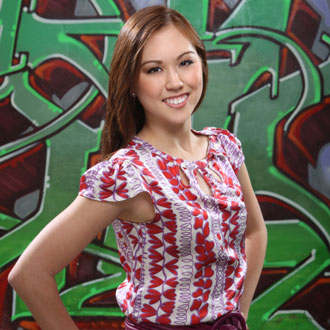 America's favorite contemporary dancer
America's favorite female dancer
America's favorite partner dancer
America's second-favorite dancer
3 of 7
Which dancer was tWitch's partner for the first five weeks of the competition?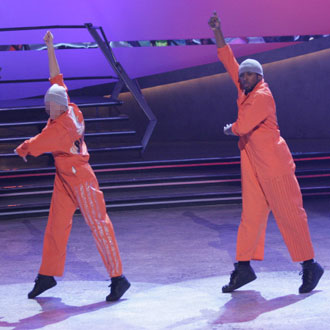 Courtney Galiano
Chelsie Hightower
Jessica King
Kherington Payne
4 of 7
Which season four dancer had to withdraw from the competition because of an injury?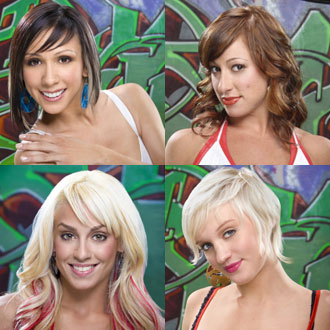 Jessica King
Kourtni Lind
Rayven Armijo
Susie Garcia
5 of 7
Which two dancers were the first to perform a Bollywood routine on the show?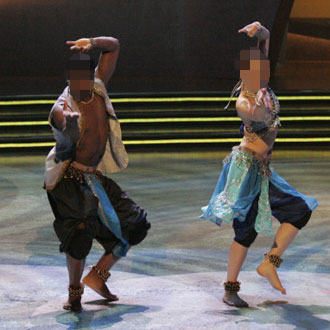 Kherington and tWitch
Katee and Joshua
Jessica and Will
Chelsie and Joshua
6 of 7
Which contestant was eliminated twice during season four?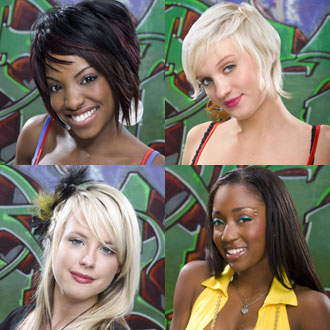 Chelsie Hightower
Comfort Fedoke
Kourtni Lind
Chelsea Traille
7 of 7
In the season four finale, Mary Murphy took the stage for a routine with a former contestant as her partner. Which one?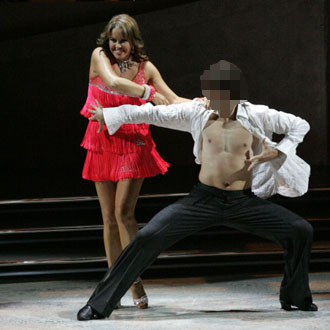 Benji Schwimmer
Pasha Kovalev
Dmitry Chaplin
Artem Chigvinsev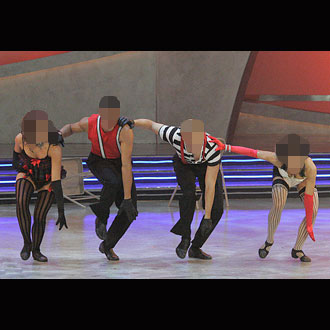 next slidequiz
So You Think You Can Dance Season Three Trivia: Win a Trip to the Finale on FOX!