Win a Trip to the Season Five Finale of So You Think You Can Dance in Los Angeles 2009-07-10 09:30:52
So You Think You Can Dance Season Two Trivia: Win a Trip to the Finale on FOX!
Win a trip for two to the live season five finale of So You Think You Can Dance on FOX! Get a chance to see the performers up close and be there as they crown the winner in Los Angeles. Each week, we're posting a new quiz with some tidbits of SYTYCD trivia. For each of the quizzes you take, you'll be entered once in the drawing — so the more quizzes you take, the more chances you have to win. Plus, it doesn't matter how you score. As long as you finish the quiz, you are entered!
This week's chance to enter is all about the show's second season! The quiz is open through Sunday (July 12). Click here for more details about the prize and here for the official rules. And watch So You Think You Can Dance, Wednesdays and Thursdays on FOX!
1 of 7
Who was the winner of season two?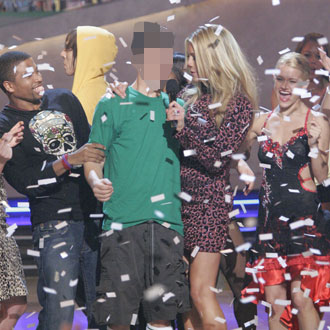 Benji Schwimmer
Travis Wall
Ivan Koumaev
Dmitry Chaplin
2 of 7
What was Benji's signature dance style?
Hip hop
Contemporary
West Coast swing
Freestyle
3 of 7
Benji had one partner for the first five weeks of the competition. Who was she?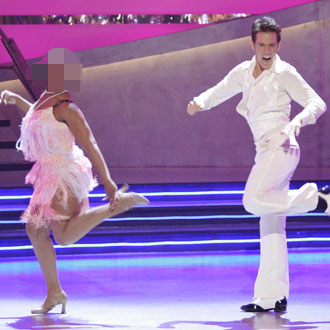 Allison Holker
Heidi Groskreutz
Natalie Fotopoulos
Donyelle Jones
4 of 7
Besides Benji, who was the other male dancer in the final?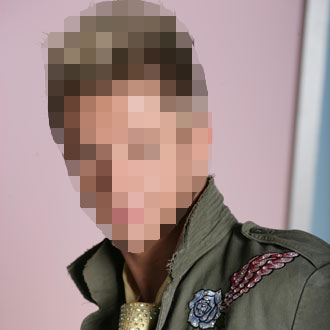 Ivan Koumaev
Travis Wall
Ryan Rankine
Dmitry Chaplin
5 of 7
One of this season's most well-known dance routines involved a bench. Which two dancers performed it?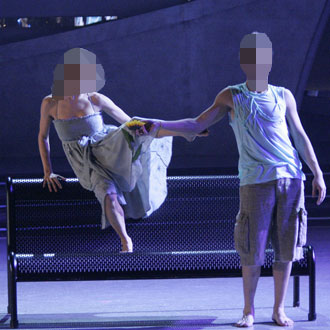 Benji and Martha
Travis and Allison
Travis and Heidi
Dmitry and Natalie
6 of 7
And who choreographed the bench routine?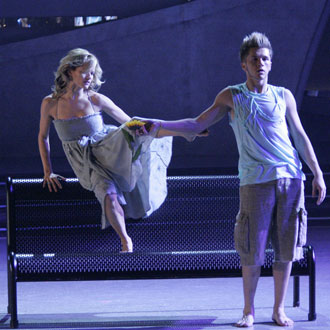 Mia Michaels
Mary Murphy
Toni Redpath
Doriana Sanchez
7 of 7
Benji made the top 20 because another dancer had to drop out at the last minute. That dancer then went on to compete in a later season of So You Think You Can Dance. Who?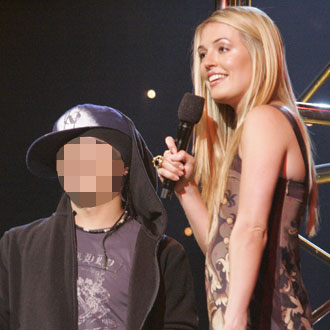 Pasha Kovalev
Kameron Bink
William Wingfield
Hok Konishi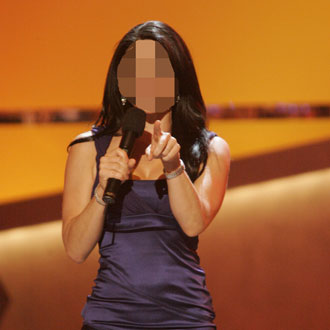 next slidequiz
So You Think You Can Dance Season One Trivia: Win a Trip to the Finale on FOX!