It was a big surprise when Frozen character Elsa showed up in Once Upon a Time's season three finale [1], but since then, the next question has been about who will play the Frozen characters on the show. After a long wait, Elsa has finally been cast [2] — though she's not one of our dream picks [3]. Kristoff and Anna's casting [4] was announced earlier this week. Find out who'll get to play the live-action versions of these beloved characters on the small screen!
Source: Disney [5]
Georgina Haig as Elsa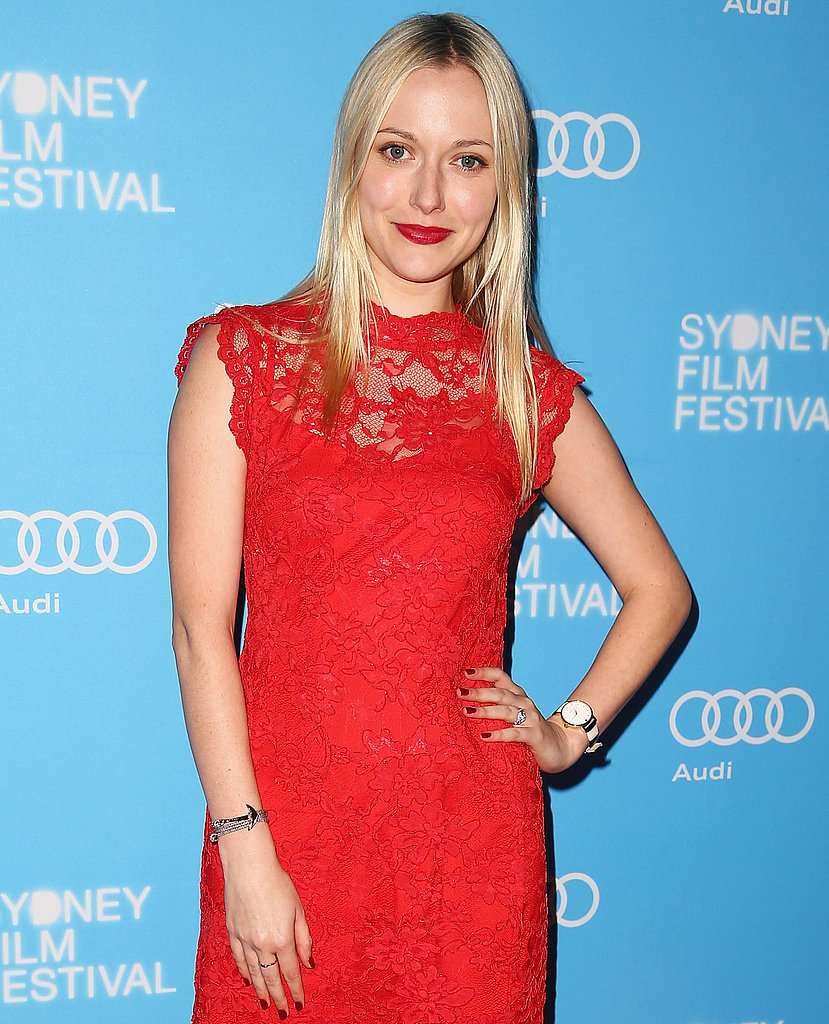 Fringe actress Georgina Haig will play ice queen Elsa. Idina Menzel voiced her in the Disney film.
Source: Getty / Don Arnold [6]
Scott Michael Foster as Kristoff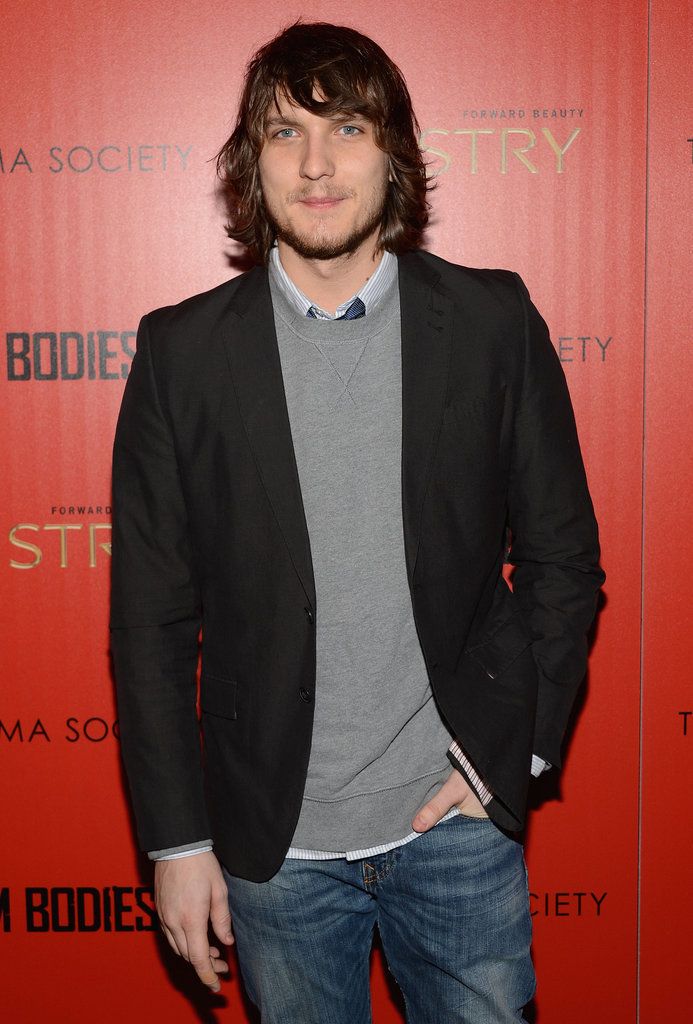 Greek star Foster will join the Once Upon a Time cast as Kristoff, the love interest of Anna. In the movie, he's voiced by Jonathan Groff.
Source: Getty / Michael H. Walker [7]
Elizabeth Lail as Anna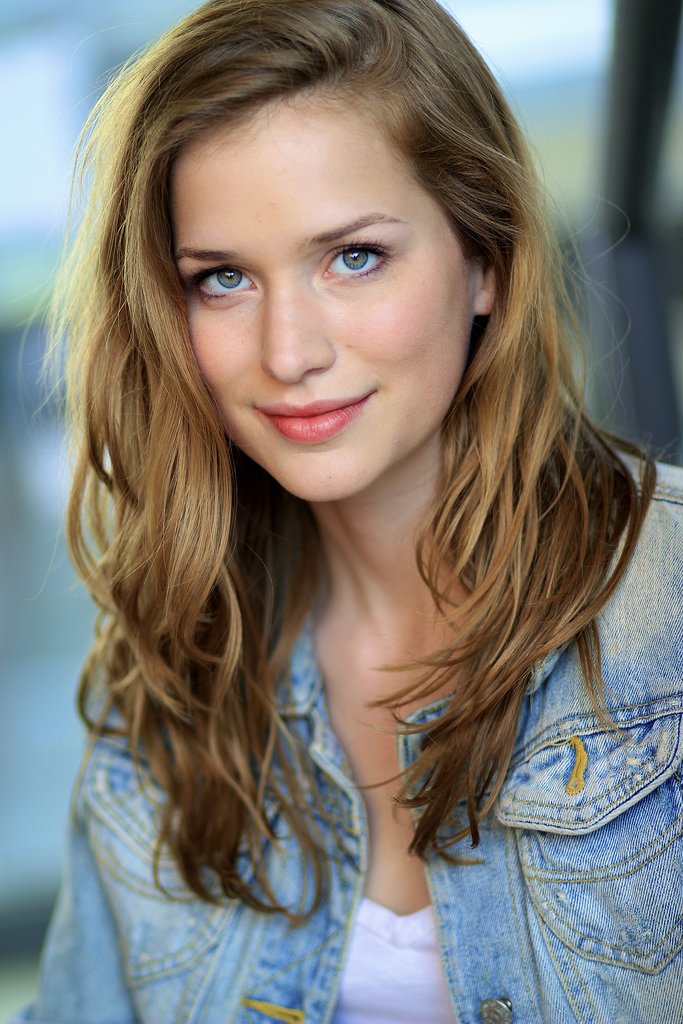 Newcomer Lail will play Anna, Elsa's sister; Kristen Bell [8] voiced her in the animated film.
Source: UNCSA [9]