Which SNL Host Are You Most Excited About?
Love her or hate her, Megan Fox is unavoidable these days, and we'll see her yet again tonight hosting the season premiere of Saturday Night Live. Most of you aren't that psyched to see her flex her comedic muscles, but the great thing about SNL is that there's always a new host just around the corner. Ryan Reynolds, Drew Barrymore, and Gerard Butler will follow Fox this season, so tell me — which of these hosts are you most excited about?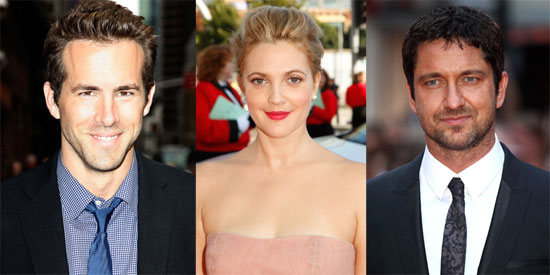 What's Your Reaction?
0
0
0
0
0
0
0

Reactions
Link Love