The season-two premiere of Orange Is the New Black is coming on Friday, and we can't wait to catch up with our favorite eclectic group of female inmates. As much as we love everything that's going on inside the prison walls, one of the most compelling components of the show is what got everyone there in the first place. Wondering what would land you in the infamous women's prison? Take our quiz to find out!

Source: Netflix
What are you most likely to spend money on?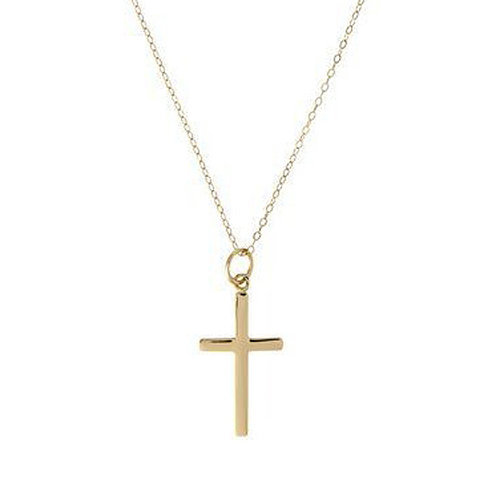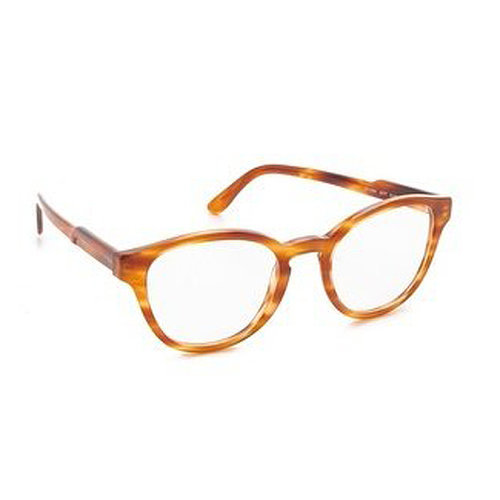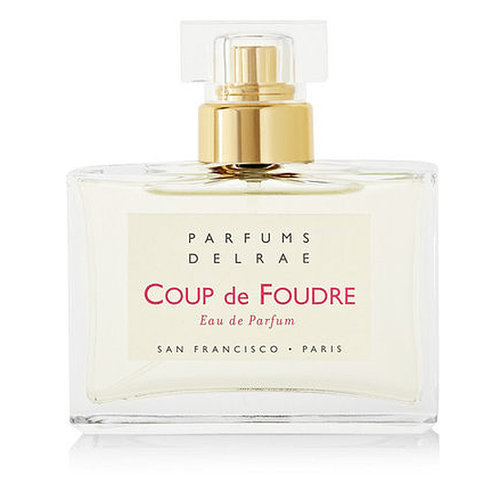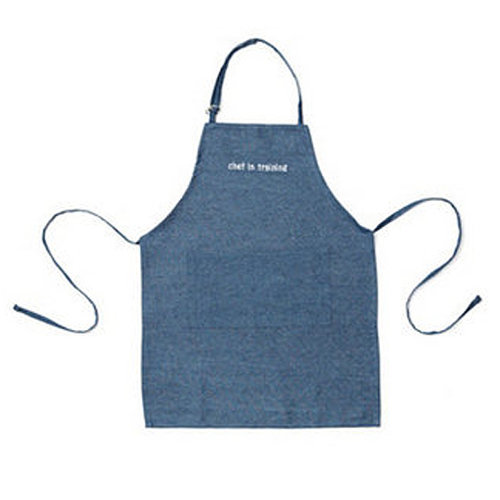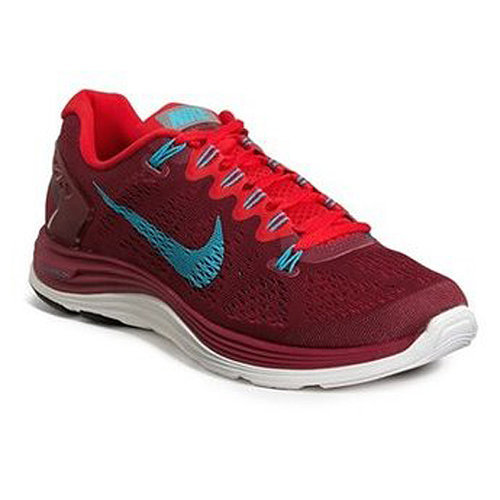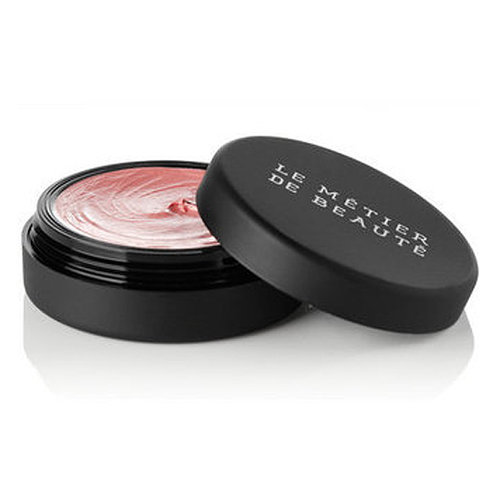 How do you like your chicken?
Which manicure would you like?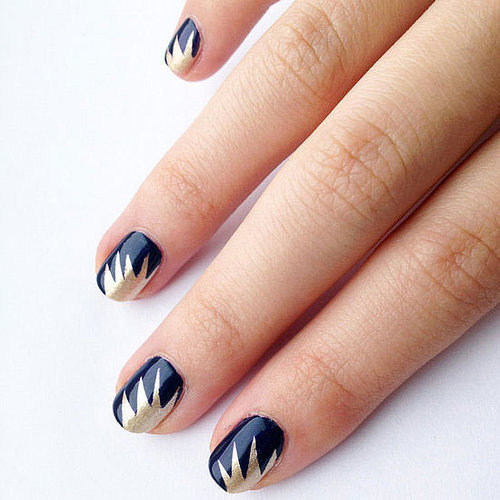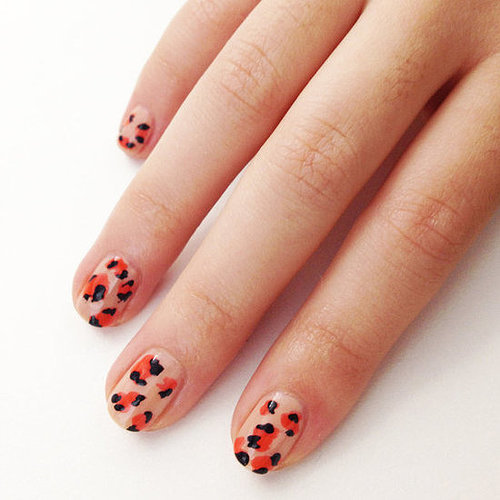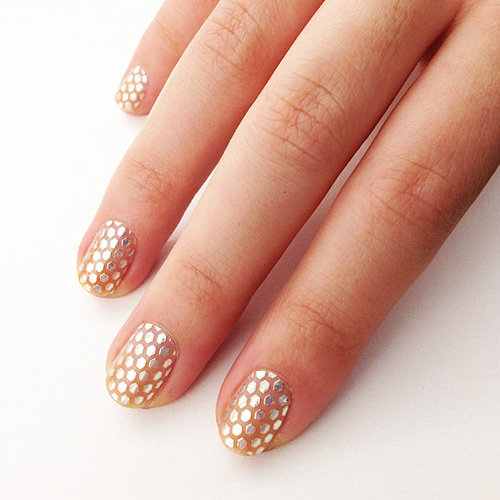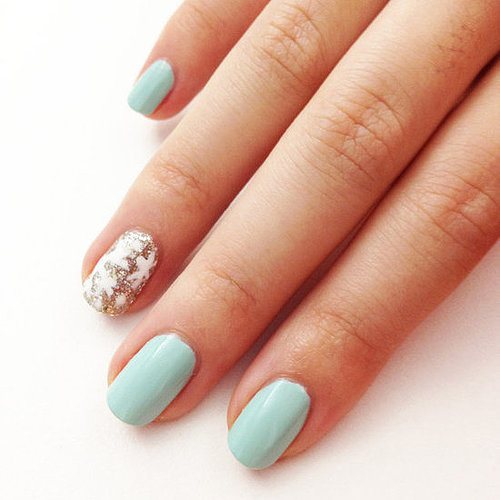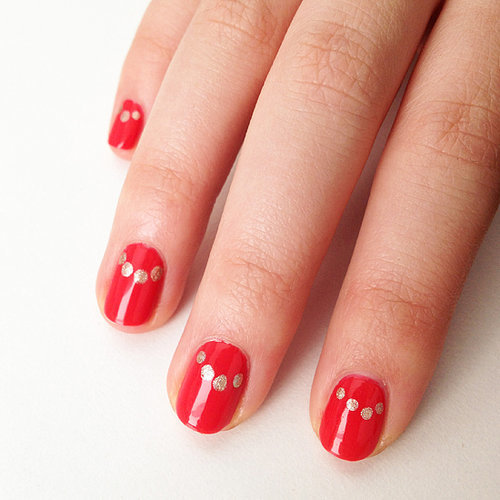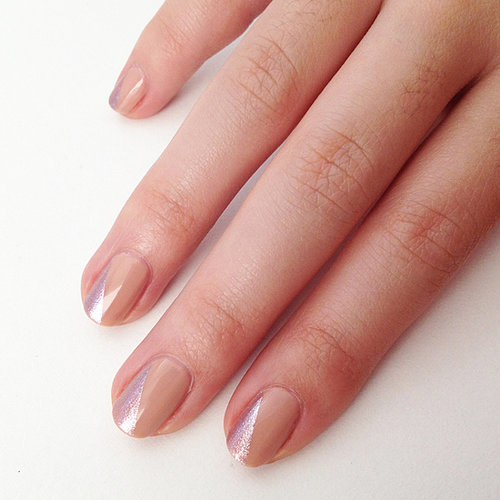 Pick something you might accidentally find at the bottom of your purse.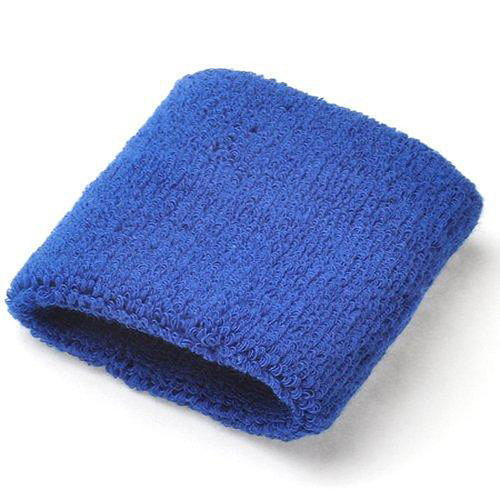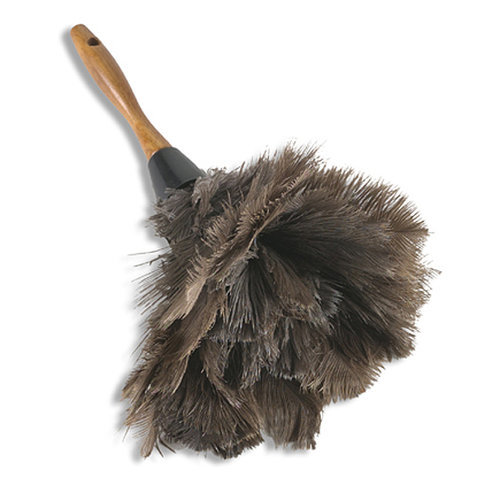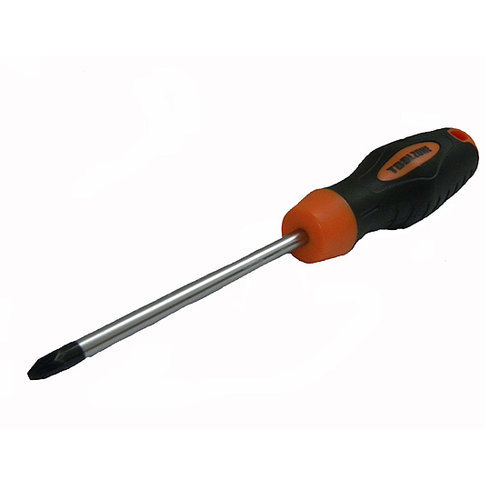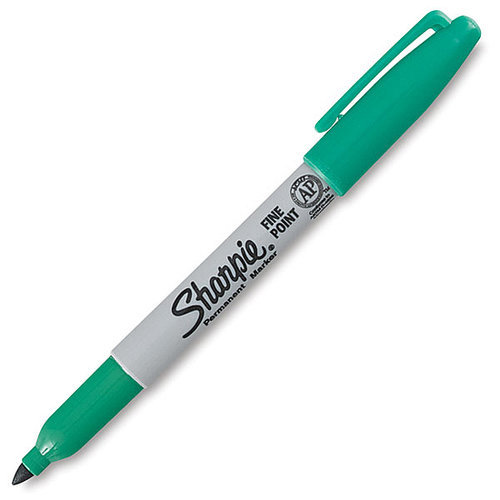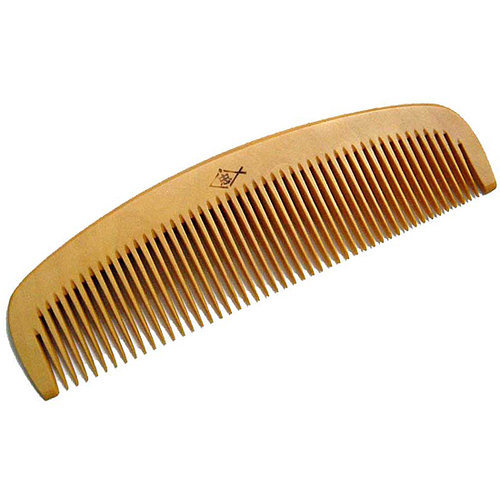 What's your Clue murder weapon?
What's your greatest weakness?
I always think I'm right.
What, in life, is most important to you?
Next Quiz
Which Set of TV Siblings Are You?