Which Friday Night Lights Character Should You Date?
Which Friday Night Lights Guy Should You Date?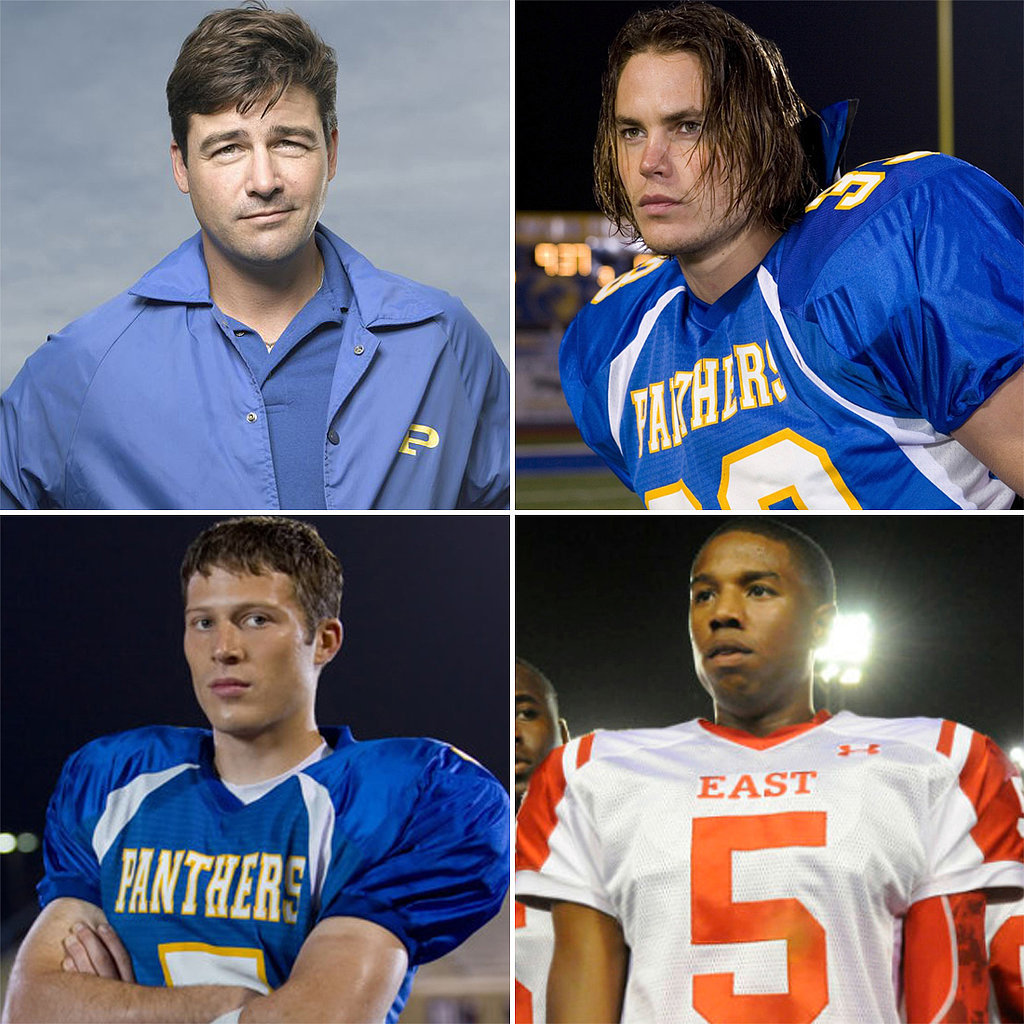 It's been more than three years since Friday Night Lights aired its final episode, but that doesn't mean we've stopped loving all the swoon-worthy characters on the show. Between handsome Coach Taylor, bad boy Tim Riggins, and nice guy Matt Saracen, the series offered plenty of cute guys to crush on. Minka Kelly's character Lyla Garrity was lucky enough to capture the attention of both Jason Street and Riggins, so since Tuesday marks the actress's 34th birthday, we're taking a look at the show's most dateable men. Take our quiz to find out which Friday Night Lights guy you should date!
Source: NBC
How did you spend Saturdays in high school?
Dating, dating, and more dating
Driving aimlessly with friends
Making out with your other half
Choose a football flick.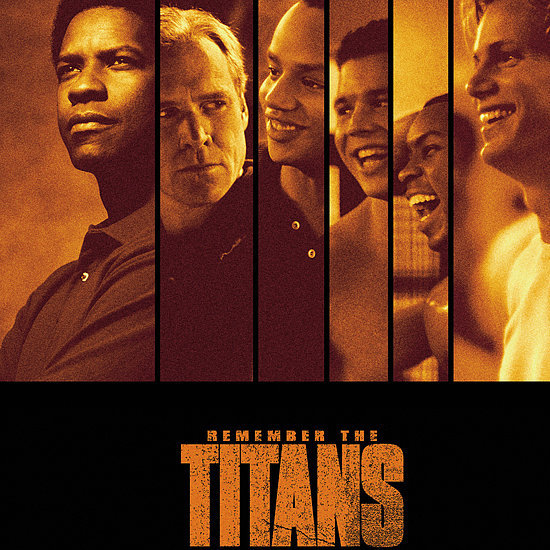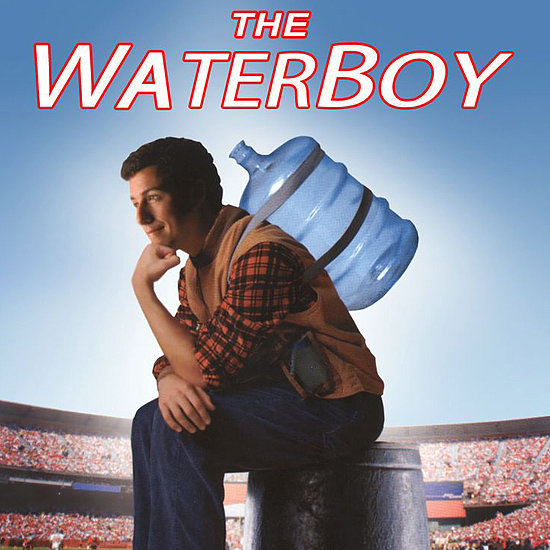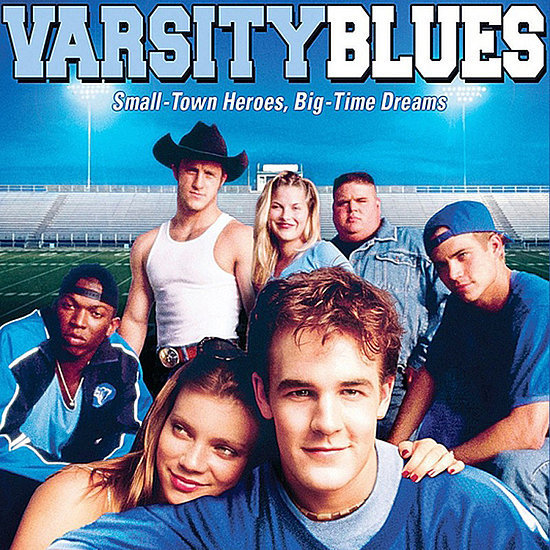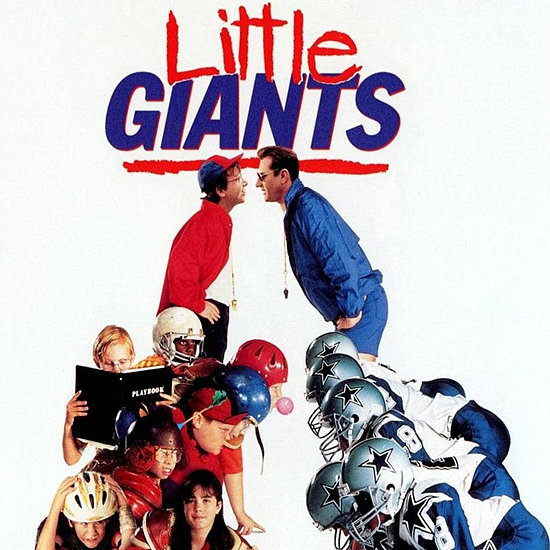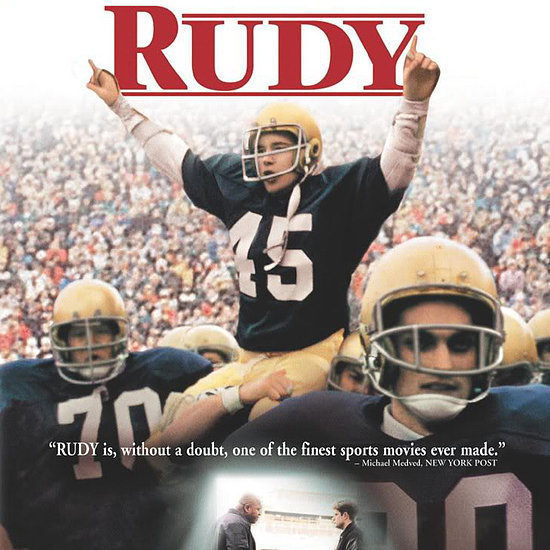 You're really proud of your:
Which '90s heartthrob poster is your favorite?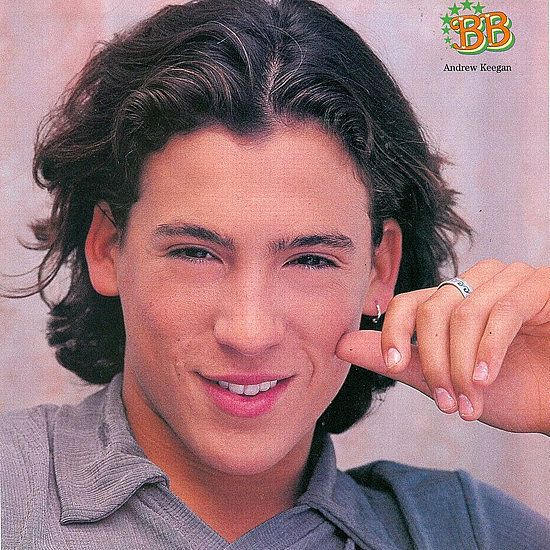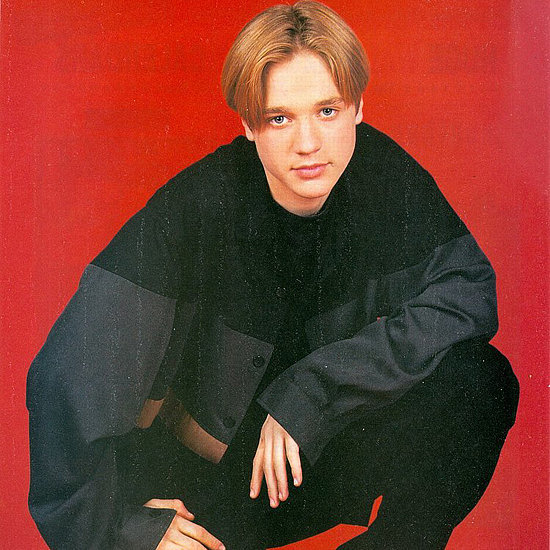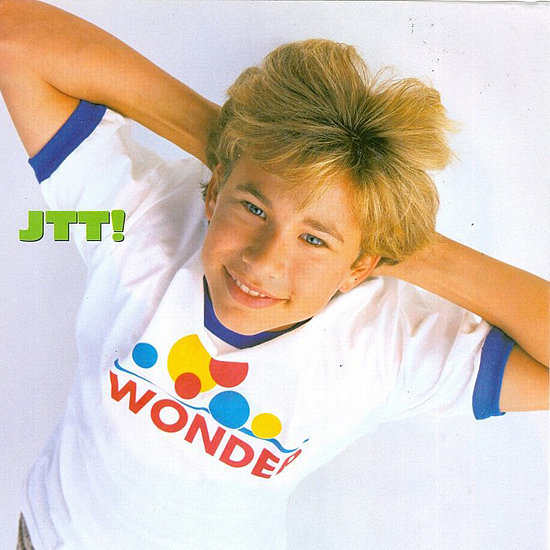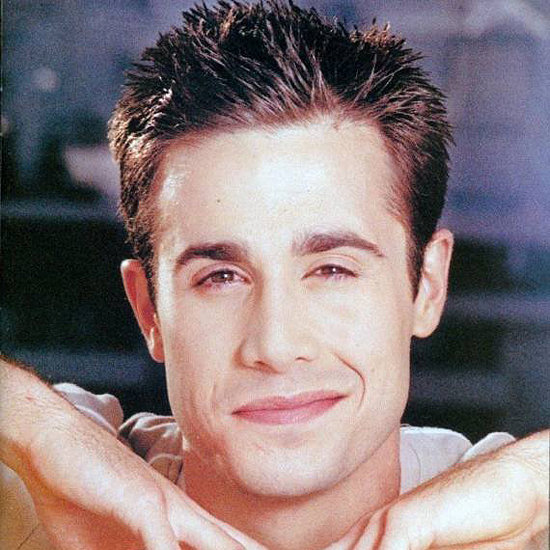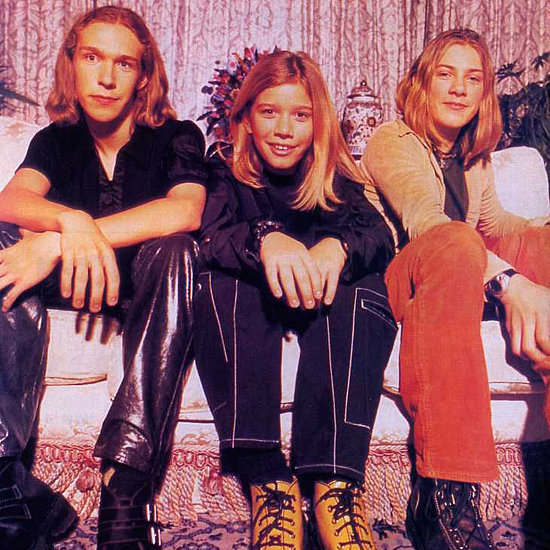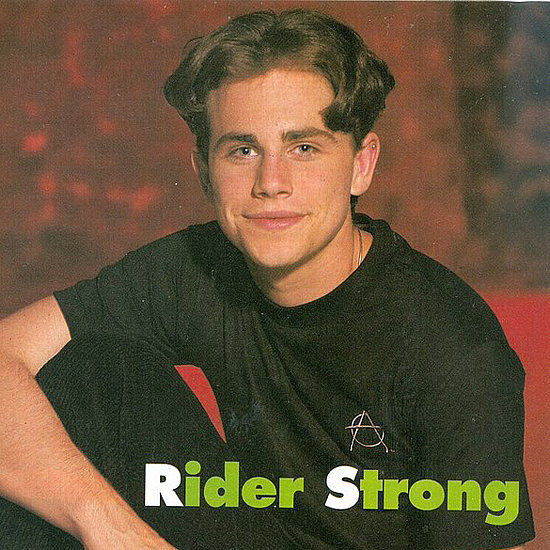 Choose a pump-up song.
"Don't Stop Believin'" by Journey
"We Will Rock You" by Queen
"All I Do Is Win" by DJ Khaled
"Till I Collapse" by Eminem
"The Final Countdown" by Europe
What's your party personality?
Pick the best Mean Girls character.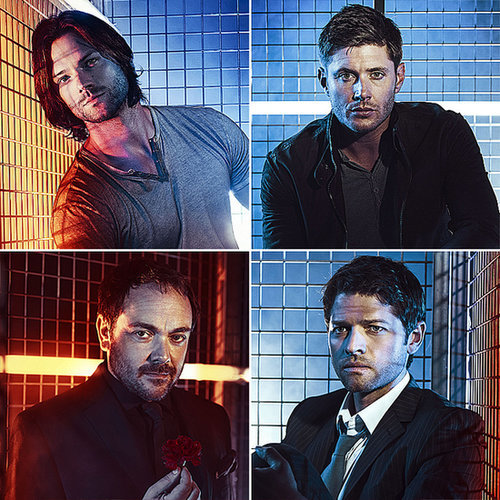 Next Quiz
Which Supernatural Character Are You?