What Shows Have Been Renewed For Fall 2014
TV Scorecard: What's Coming Back Next Season . . . and What's Not
Now is the time of year for TV fans to be a little nervous for news about their favorite shows — specifically, whether they'll make it to next season. Early renewal and cancellation news is already starting to come in, and we're compiling all the updates here. Find out what's already guaranteed to come back and what's gotten left on the chopping block so far.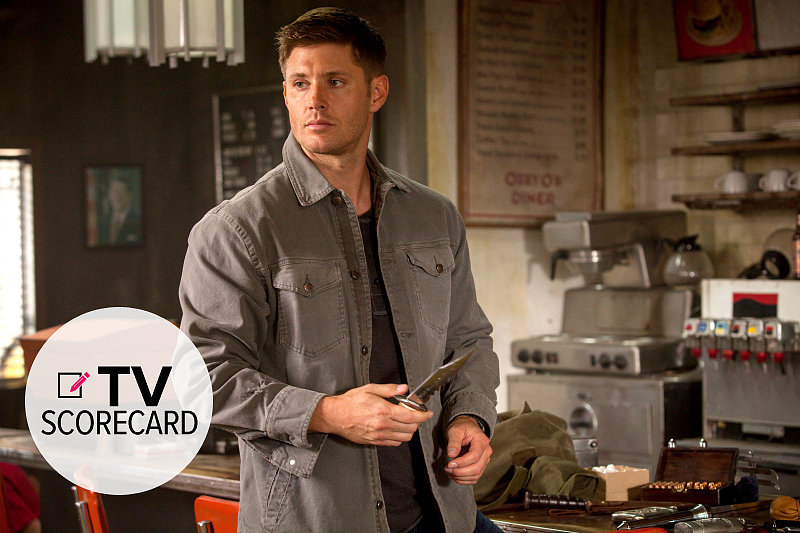 What's Been Renewed
Reign: The CW has renewed freshman drama Reign for a second season.
The Originals: Another first-year series, The Originals has been picked up for season two.
The Vampire Diaries: The CW is giving The Vampire Diaries a sixth season.
Supernatural: The veteran CW series will be getting a 10th season on The CW.
Arrow: The superhero show has been renewed for a third season.
Parks and Recreation: NBC's president unofficially announced at the Winter TCA that Parks and Recreation would be getting a seventh season.
Looking: HBO has renewed the freshman series for a second season.
House of Lies: Showtime has greenlit the comedy for a fourth season.
Shameless: Shameless has also been renewed for a fifth season.
What's Been Canceled