Wedding Proposal Triva
Name That Movie: Proposal Edition
Nothing melts our hearts quite like a romantic proposal, and since The Five-Year Engagement is opening this week, we figured this would be an opportune time to rehash some of our favorite past movie engagement scenes. Put your skills to the test and see if you can identify which movie each proposal picture belongs to. We dare you not to swoon at the cuteness!
1 of 5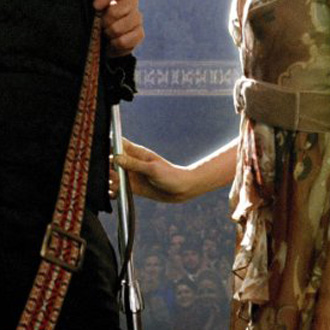 Walk the Line
Pirates of the Caribbean: Curse of the Black Pearl
The Notebook
Love Actually
2 of 5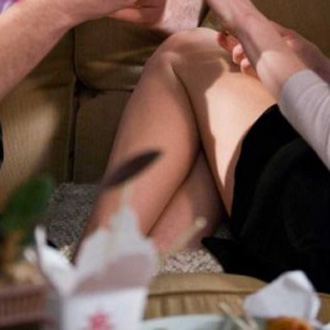 The Heartbreak Kid
Bride Wars
I Love You, Man
Meet the Parents
3 of 5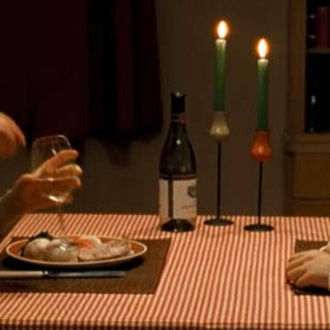 Everyone Says I Love You
The Wedding Singer
My Big Fat Greek Wedding
The Baxter
4 of 5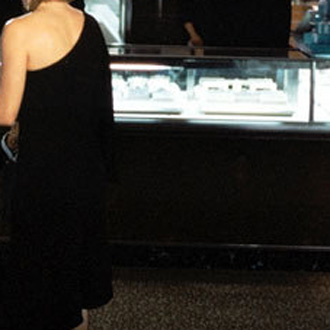 Spider-Man 3
American Wedding
Sweet Home Alabama
Valentine's Day
5 of 5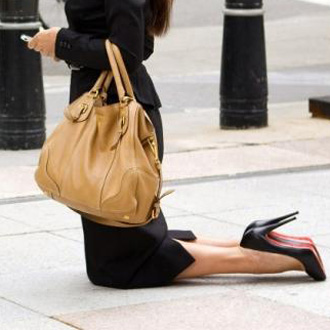 Monster-in-Law
The Proposal
License to Wed
The Bachelor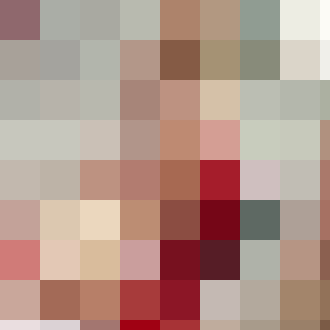 next slidequiz
Friday TV Quote Quiz: Who Said That Line?