Veronica Mars TV Show References in the Movie
The Easter Eggs, Inside Jokes, and TV Show References in the Veronica Mars Movie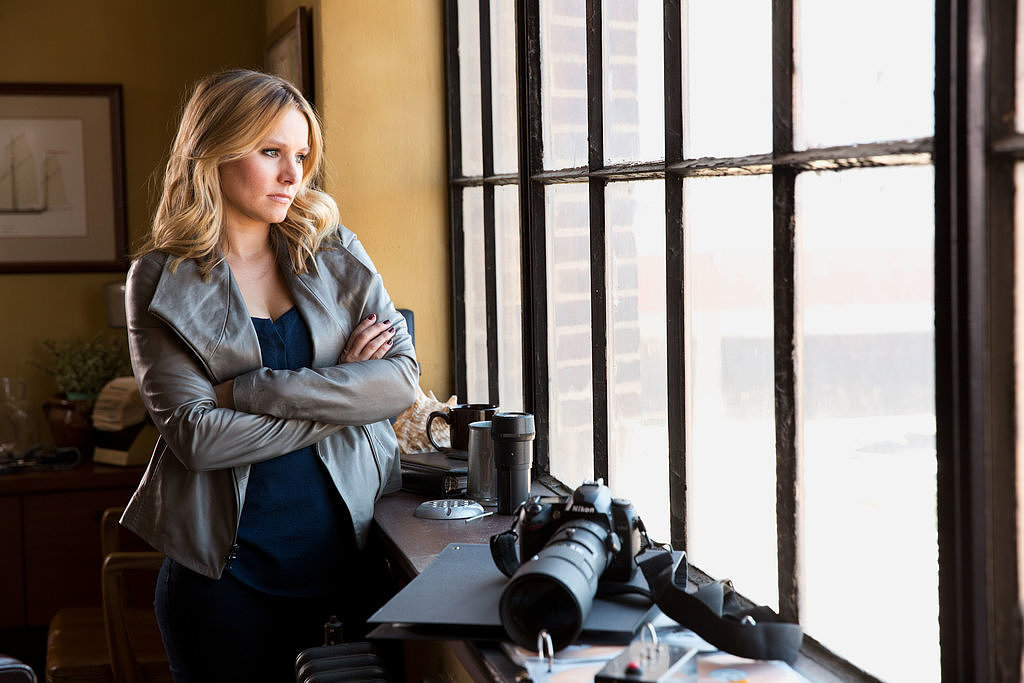 What's Your Reaction?
0
0
0
0
0
0
1
The Easter Eggs, Inside Jokes, and TV Show References in the Veronica Mars Movie
By now, you should have had the chance to watch the Veronica Mars movie, so it's time to talk spoilers! We already pointed out the cameos, so now let's start some dissecting. The movie is based on the TV show that went off the air seven years ago, and while there's a new mystery to solve, there are a lot of the original characters. But they're not the only holdovers from the series that pop up in the movie. We've pulled out the inside jokes and references to the show in the movie, so if you're a fan, see if you caught all these, and let us know what we missed! Spoilers ahead, obviously.
Latest