Veronica Mars Characters
Veronica Mars Character Breakdown: Who's Who and Why You Care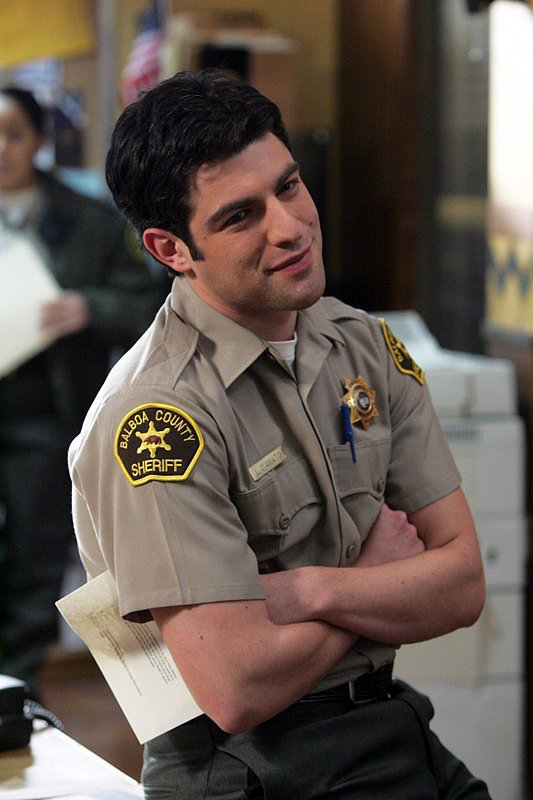 What's Your Reaction?
0
0
0
0
0
0
1
Veronica Mars Character Breakdown: Who's Who and Why You Care
The Veronica Mars movie is coming out this Friday, and we're excited at how all the characters look almost 10 years later in the movie pictures. However, it's important to remember where everyone was when the show left off (and where they are when the film starts) before you see the movie, since many of the original cast members are coming back. And if you've never seen the original TV series, you can get caught up here, and this will serve you even more — keep reading for a breakdown of who's who in the Veronica Mars universe!
Latest