The Vampire Diaries Trivia
Friday TV Quote Quiz: Who Said That Line?
Happy Friday, television lovers! It was a particularly hilarious week for prime time, which made putting together this edition of our TV quote quiz pretty easy. Put your skills to the test and see if you can match the quote to the character!
1 of 8
"If you want to be famous, you have to eat crazy stuff."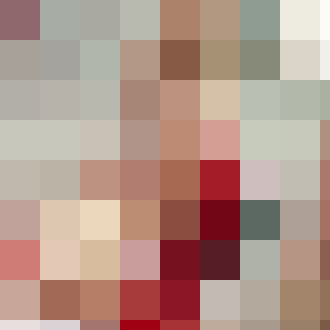 Brittany, Glee
Virginia, Raising Hope
Chloe, Don't Trust the B---- in Apartment 23
Ivy, Smash
2 of 8
"I keep buying candles as gifts and keeping them for myself!"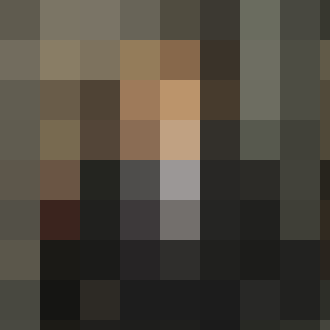 Jack, 30 Rock
Charlotte, Private Practice
Phil, Modern Family
Adam, The Secret Circle
3 of 8
"When I look at you both, a Coldplay song plays in my heart."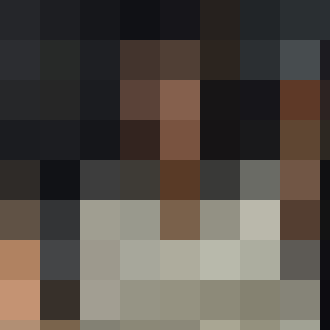 Molly, Mike & Molly
Hannah, Girls
Ellie, Cougar Town
Lennon, Best Friends Forever
4 of 8
"I want to hit the doorbell with my chin."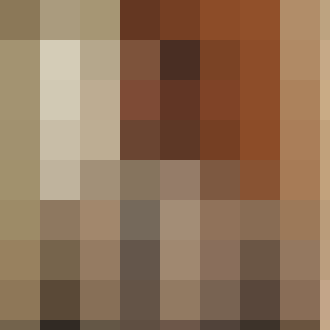 Don, Mad Men
Wade, Hart of Dixie
Henry, Ringer
Cristina, Grey's Anatomy
5 of 8
"I might as well call you Bridge to Terabithia because you make children cry."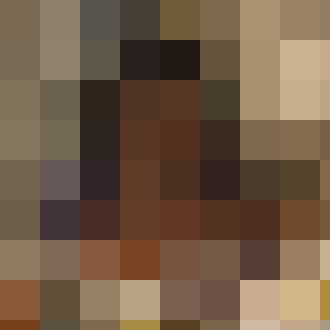 Tommy, Harry's Law
Jess, New Girl
Jake, Two and a Half Men
Jackie, Nurse Jackie
6 of 8
"When people see good, they expect good. And I don't want to have to live up to anyone's expectations."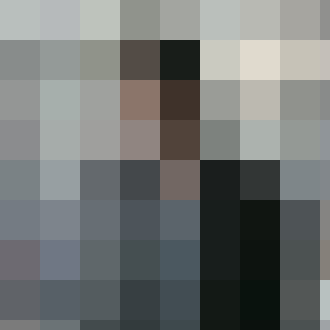 Emily, Revenge
Diane, The Good Wife
Olivia, Scandal
Damon, The Vampire Diaries
7 of 8
"I don't usually poison my body with dark alcohol, but this whiskey is excellent!"
Chris, Parks and Recreation
Sharon, GCB
Sheila, Suburgatory
Señor Chang, Community
8 of 8
"People make fun of the guy who stays at home every night doing nothing. But the truth is, that guy's a genius."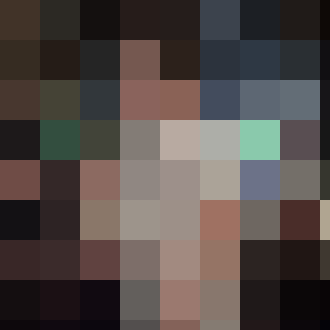 Andy, The Office
Kenny, Eastbound & Down
Dan, Gossip Girl
Ted, How I Met Your Mother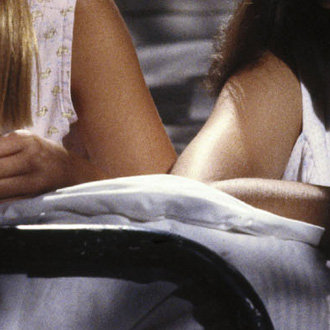 next slidequiz
Name That Movie: Southern Hospitality Edition