The Vampire Diaries TV Quotes
Weekly TV Quote Quiz: Who Said That Line?
Baseball playoffs and the presidential debate may have put some of our favorite shows off the air this week, but luckily, there was still plenty to chuckle at. Think you were paying attention to the best zingers? See if you can match these quotes to the characters who said 'em!
1 of 8
"Grief sex: it's healthy."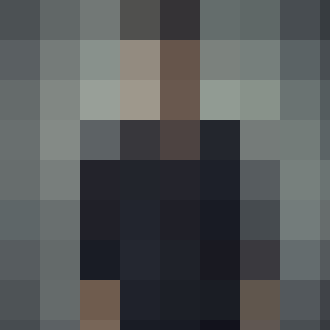 Alex, Grey's Anatomy
Dean, Supernatural
Tyler, The Vampire Diaries
Kelly, Chicago Fire
2 of 8
"Emoji are little cartoons you text instead of words. Instead of saying 'What up, Boo?' you can type 'what' and then a little ghost. Because that means boo."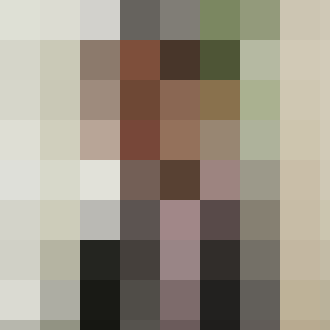 Liz, 30 Rock
Mindy, The Mindy Project
Phil, Modern Family
Tom, Parks and Recreation
3 of 8
"You get to say racist stuff whenever you want, and people bring you soup."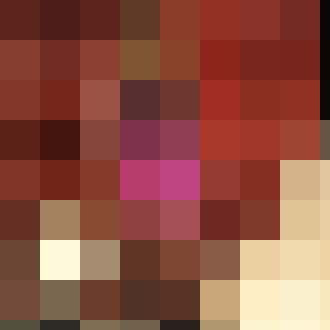 Jenna, 30 Rock
Naomi, 90210
Caroline, 2 Broke Girls
Charlie, It's Always Sunny in Philadelphia
4 of 8
"I cleared my whole night for you guys. I didn't even bring my booty-call phone."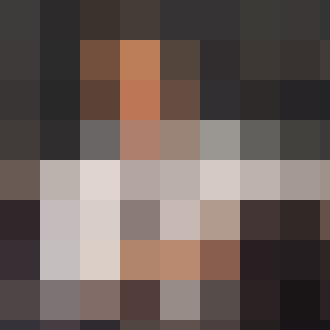 Schmidt, New Girl
Barney, How I Met Your Mother
George, Animal Practice
Taco, The League
5 of 8
"I'm not playing by anyone's rules anymore. I'm making my own."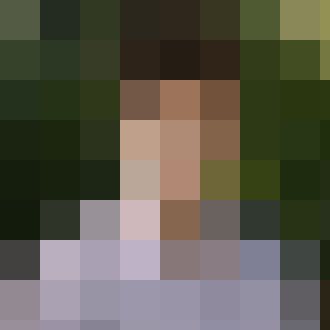 Rayna, Nashville
Daniel, Revenge
Emma, Once Upon a Time
Dan, Gossip Girl
6 of 8
"Stop sleeping with your co-workers. It ruins them."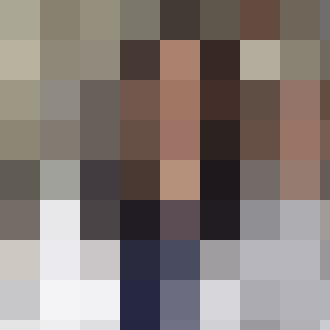 Callie, Grey's Anatomy
Kalinda, The Good Wife
Jim, The Office
Louis, Partners
7 of 8
"The house has been a little noisy lately, and the school library is a pickup scene. So where does a kid go for some peace and quiet?"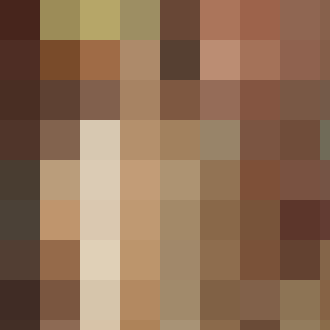 Tessa, Suburgatory
Annie, 90210
Manny, Modern Family
Drew, Parenthood
8 of 8
"Get your feet down. This isn't San Diego."
Ava, Up All Night
Lauren, Go On
Bryan, The New Normal
Sheila, Suburgatory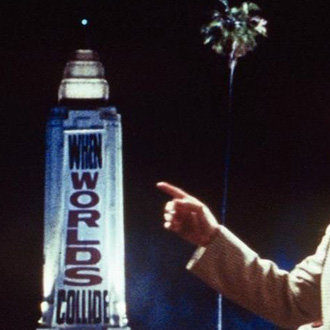 next slidequiz
Name That Movie: Detective Edition