The Vampire Diaries Season 4 Trivia
The Vampire Diaries Midseason Quiz!
by Shannon Vestal 0
This season of The Vampire Diaries has been plenty exciting, thanks to Elena's turn as a newborn vampire, a crazed vampire hunter (who passes his skills on to Jeremy), and Elena and Damon's sexy romance. We're in the middle of the season, so with the show returning tonight, it's a good time to look back on the first half. See how well you remember the most recent happenings on The Vampire Diaries!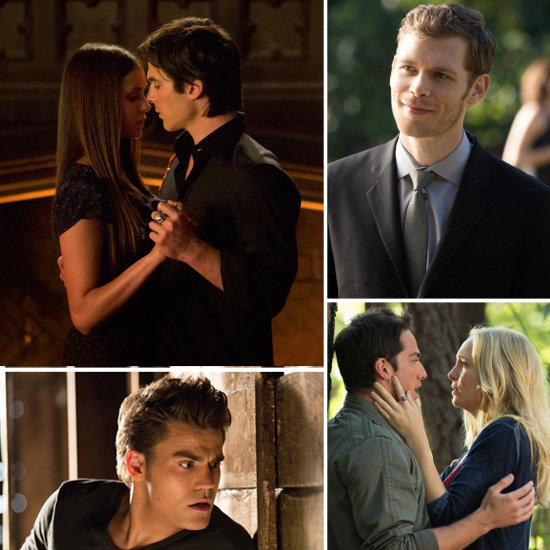 Link Love