Vampire Diaries Quote Trivia
Weekly TV Quote Quiz: Who Said That Line?
We're well into Fall TV, which means no more messing around. This week's TV quiz will separate the mild TV watchers from the chronic. It will stretch your memory, make you flex those primetime muscles, and by the conclusion, your DVR might just spontaneously combust. Match the line to the character who said it, and good luck!
1 of 8
"I fell in love with the bass player. Big mistake."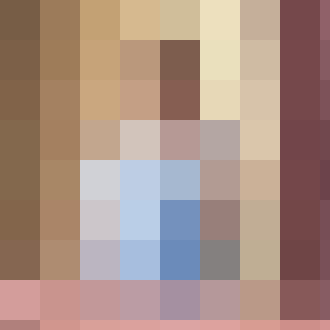 Chloe, Don't Trust the B---- in Apartment 23
Jackie, The Neighbors
Shelley, American Horror Story: Asylum
Nolan, Revenge
2 of 8
"I don't want to jump. Jumping causes 3,000 injuries per year."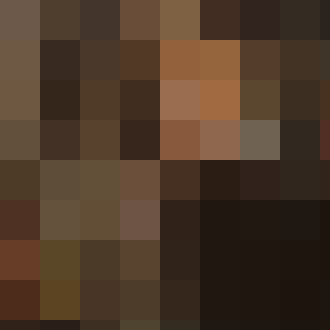 Maddie, Ben and Kate
Dean, Supernatural
Brick, The Middle
Hanna, Pretty Little Liars
3 of 8
"Your voice, it's like Kathleen Turner after drinking a milkshake."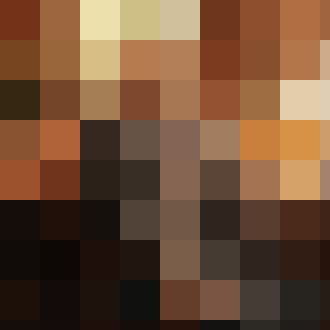 Ava, Up All Night
Alex, Grey's Anatomy
Noah, Suburgatory
Naomi, 90210
4 of 8
"Man, I love the workplace. Fluorescent lights, stale coffee, and the sweet smell of men quoting classic comedies."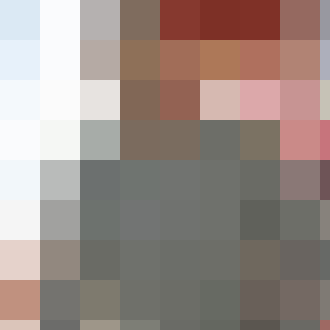 Tracy, 30 Rock
Lou, Underemployed
George, Animal Practice
Brad, Happy Endings
5 of 8
"Just for the record, one voicemail is just as effective as nine."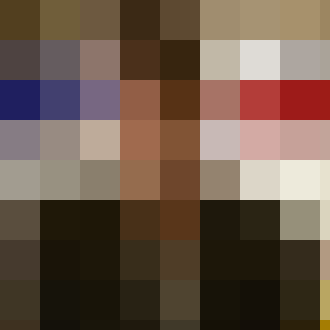 Klaus, The Vampire Diaries
Penny, The Big Bang Theory
Watson, Elementary
Ryan, Go On
6 of 8
"One time I sprained my wrist and our insurance claimed that having a wrist was a preexisting condition."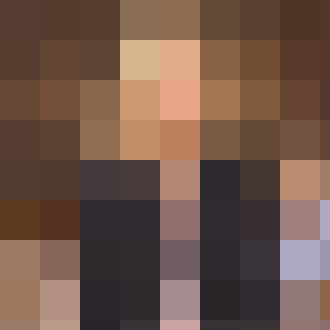 Phil, Modern Family
Will, Emily Owens, M.D.
Adam, Parenthood
Leslie, Parks and Recreation
7 of 8
"This is kind of like when you start sleeping with someone's ex. It's better that they hear it from you first."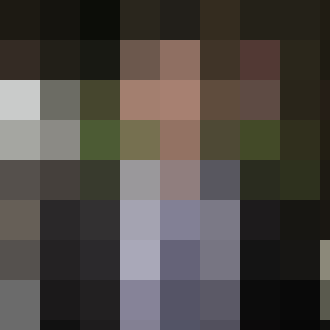 Nick, Guys With Kids
Nate, Gossip Girl
Sam, Private Practice
Dexter, Dexter
8 of 8
"Magic is creepy for adults. You will give these kids nightmares."
Walden, Two and a Half Men
Jenny, The League
Sabrina, Raising Hope
Zoe, Hart of Dixie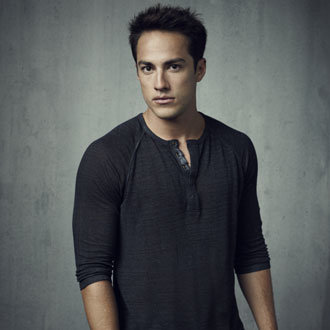 next slidequiz
Weekly TV Quote Quiz: Who Said That Line?