The Vampire Diaries Quote Quiz
Weekly TV Quote Quiz: Who Said That Line?
The week is almost over, and so is the season for some of our favorite TV shows! A few series wrapped up this week, and there were also tons of funny episodes. If you agree and think you remember everything you heard, test your skills now. Try to match the quotes below to the characters who said them!
1 of 9
"You know the rules: bad girls don't get nice jewelry."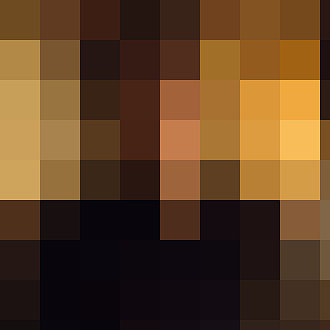 Mitchell, Modern Family
Tyrion, Game of Thrones
Damon, The Vampire Diaries
Amanda, Nikita
2 of 9
"You don't have the physique of a person who eats pizza on the reg."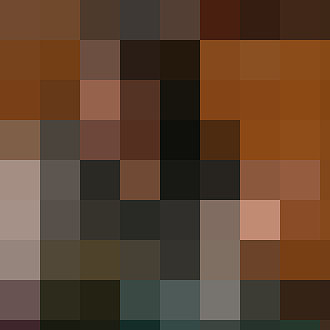 Mindy, The Mindy Project
Max, Happy Endings
Jenna, Awkward.
Skip, 1600 Penn
3 of 9
"To have a truce, you must have trust."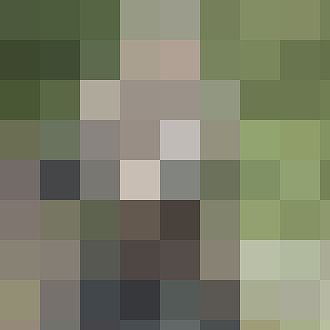 Don, Mad Men
Brienne, Game of Thrones
Oliver, Arrow
Regina, Once Upon a Time
4 of 9
"I was in high school once. You have to remember: teenage boys are not deep."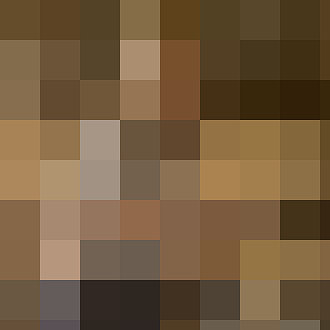 Mr. Schuester, Glee
Zoe, Hart of Dixie
Norma, Bates Motel
Anne, The Secret Life of the American Teenager
5 of 9
"What is that? The soundtrack of your broken heart?"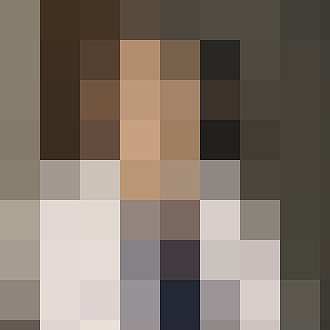 Juliette, Nashville
Cristina, Grey's Anatomy
Olivia, Scandal
Monroe, Grimm
6 of 9
"Typewriter? When is your book signing, 1975?"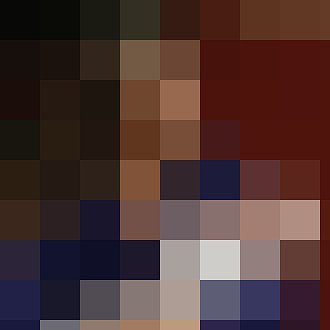 Penny, The Big Bang Theory
Cat, Beauty and the Beast
Gloria, Modern Family
Joan, Elementary
7 of 9
"I'm gonna go get crap-on-other-people's-lawns drunk."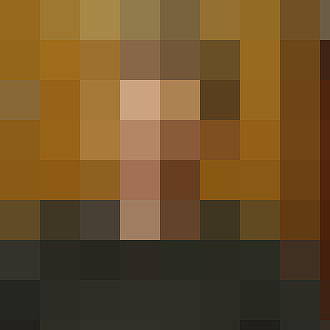 Jeff, Community
Liam, 90210
Charlie, Anger Management
Jack, Family Tools
8 of 9
"Step up. Step up to the streets! All I can think of are dance movie titles. Stomp the Yard. You Got Served. Silver Linings Playbook. Kind of."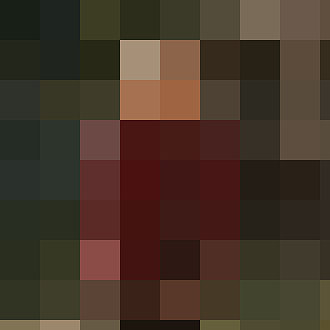 Caroline, 2 Broke Girls
Sam, Supernatural
Leslie, Parks and Recreation
Sue, The Middle
9 of 9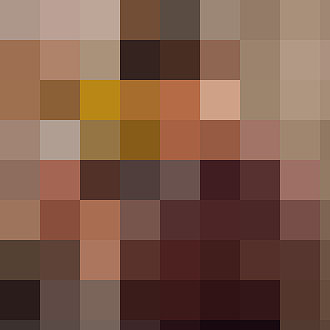 Marshall, How I Met Your Mother
Schmidt, New Girl
Kevin, The Office
Mike, Mike & Molly
next slidequiz
Name That Movie: Gwyneth Paltrow Edition