Unprepared Celebrities' Speeches at the Golden Globes 2014
What Happens When Globe Winners Are Completely Unprepared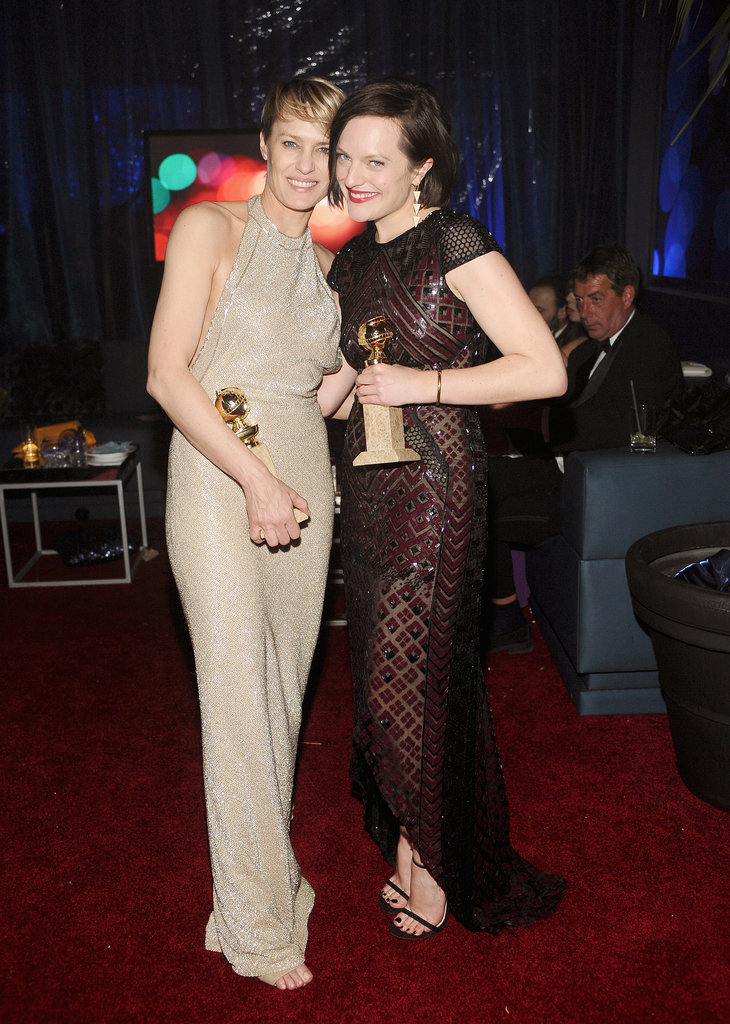 What's Your Reaction?
0
0
0
0
0
0
1
What Happens When Globe Winners Are Completely Unprepared
When stars are surprised to win an award, there are two roads they can go down when they take the stage: handle it with grace or completely fumble through a speech. Both are endearing, but the latter tends to be the most entertaining. In the case of the 2014 Golden Globes on Sunday in LA, five celebrities' wins were completely unexpected, and each of them handled the situation in varying ways. From Amy Poehler's excited win for Parks and Recreation to Jacqueline Bisset's puzzling ramble, the Globes had it all. Keep reading to watch all the surprised stars' speeches, and then check out all the winners and their award-clutching poses.
Latest