Types of Game of Thrones Fans
The 16 Types of Game of Thrones Fans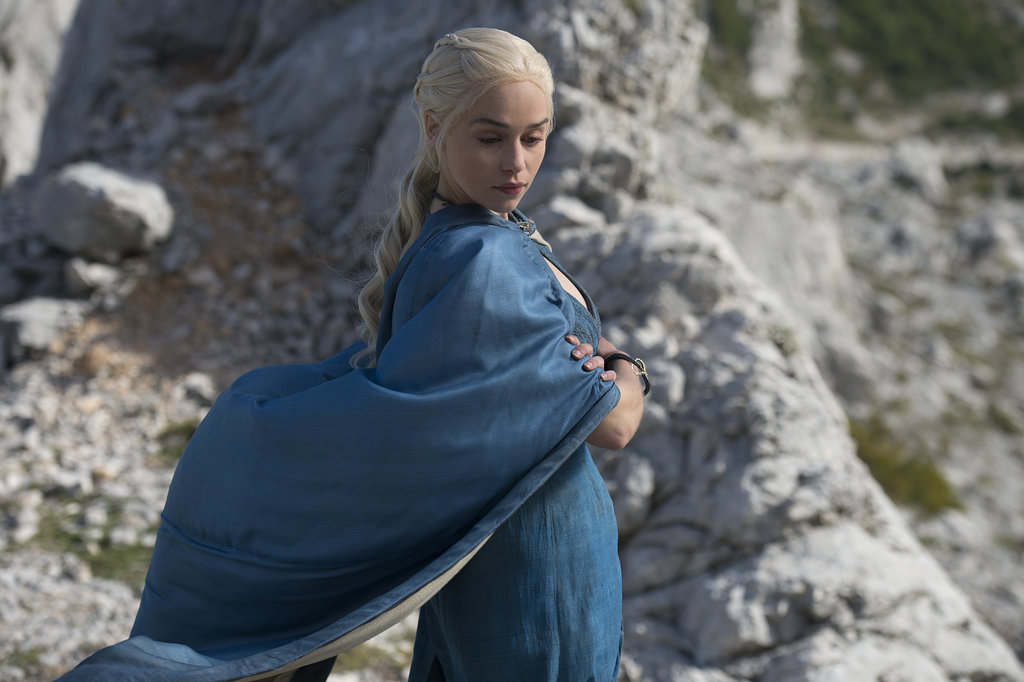 What's Your Reaction?
0
0
0
0
0
0
1
The 16 Types of Game of Thrones Fans
It's no secret that Game of Thrones has won over its fair share of fans, and if this year's Emmy nominations are any indication, it's for good reason. The show racked up a whopping 19 nominations! While some people watch the show for the eye candy and others can't get enough of the shocking moments, everyone has their reason for tuning in — or not. To celebrate the show's exciting Emmy nods, take a look 16 types of Game of Thrones fans.
Source: HBO
Latest