Twitter Me This: Who's Tweeting Today?
Twitter Me This: Who's Tweeting Today?
The Twitterverse was buzzing as usual today with talk of Twilight, Girl Scout cookies, and more. Think you know you who was tweeting it up today?
1 of 4
If you stop a van from hitting a girl, don't be such a d*ck about it. Be like, "Look baby, I'm a vampire. That's how." #EdwardisBeingaDick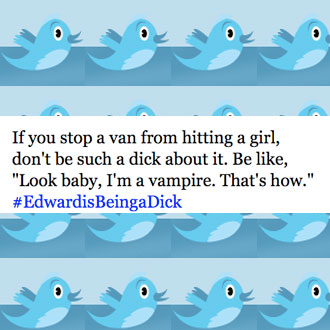 Joel McHale
Aziz Ansari
John Mayer
Spencer Pratt
2 of 4
Just ate two boxes of Girl Scout cookies by myself. I have a third. Stop me. Somebody.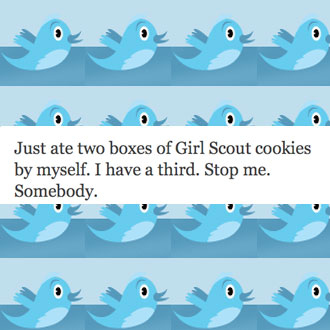 Nicole Richie
Kim Kardashian
Kevin Williamson
Cory Monteith
3 of 4
My four year old tells me that she did yoga today. She is exercising more than me these days.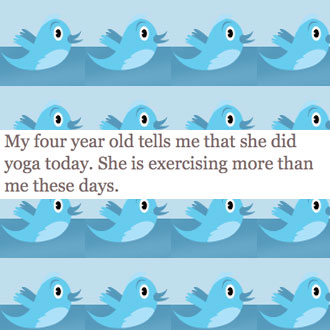 Soleil Moon Frye
Busy Phillipps
Alyson Hannigan
Michael Ian Black
4 of 4
Accidentally hit myself in the nuts. Who do I blame for that?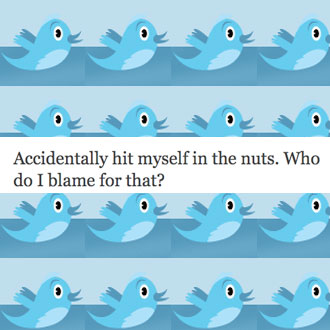 Kris Allen
Benji Madden
Nathan Fillion
Josh Schwartz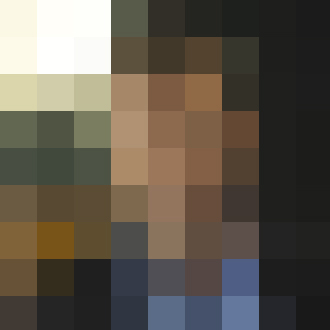 next slidequiz
Friday TV Quiz: Who Said That Line?