Twitter Me This: Who's Tweeting Today?
Twitter Me This: Who's Tweeting Today?
Monday is a time to reflect upon your weekend, particularly if you saw a really good movie. In today's installment of Twitter Me This, I've spied a few celebs tweeting about their impressions of Shutter Island, plus other fun stuff. See if you can tell who tweeted what!
1 of 4
"I went and saw shutter island. Oddly it reminded me of my relationship. i'm pretty sure nicole pulled the same stuff on me. ANd here i am"
Benji Madden
Keith Urban
Joel Madden
Brody Jenner
2 of 4
"went to shutter isl. with chris rock. pretty good but i have no idea what the f happened. we both walked out a tiny bit dumber"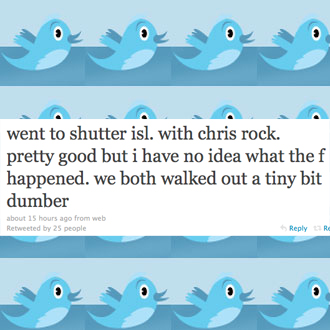 Jim Carrey
David Spade
Justin Timberlake
P. Diddy
3 of 4
"Every morning I wake up to my dog gnawing on my feet.... How amazing is Leo dicaprio?!?"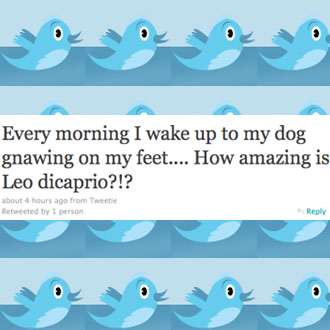 Lauren Conrad
Lucy Hale
Kim Kardashian
Nicole "Snooki" Polizzi
4 of 4
"'Idol' needs a new judge. I should take over for Simon Cowell!"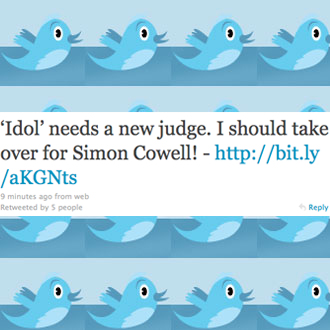 Spencer Pratt
Jenny McCarthy
Paris Hilton
Perez Hilton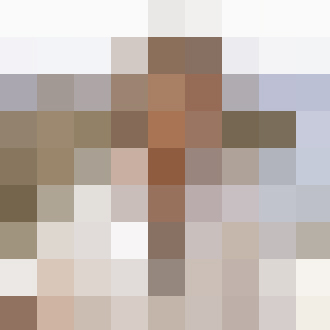 next slidequiz
Friday TV Quiz: Who Said That Line?