We know that HBO's addictive mystery True Detective will only air for this season with Matthew McConaughey [1] and Woody Harrelson as Rust Cohle and Martin Hart, but like McConaughey suggested to Jimmy Kimmel [2], there could potentially be another season with different detectives. In response, the hashtag #TrueDetectiveSeason2 [3] has taken off on Twitter with some hilarious suggestions for the new detective duo. We have a few of our own tongue-in-cheek ideas for a new pair who would have just as much chemistry as McConaughey and Harrelson.
Source: AMC [4]
Ben Affleck and Matt Damon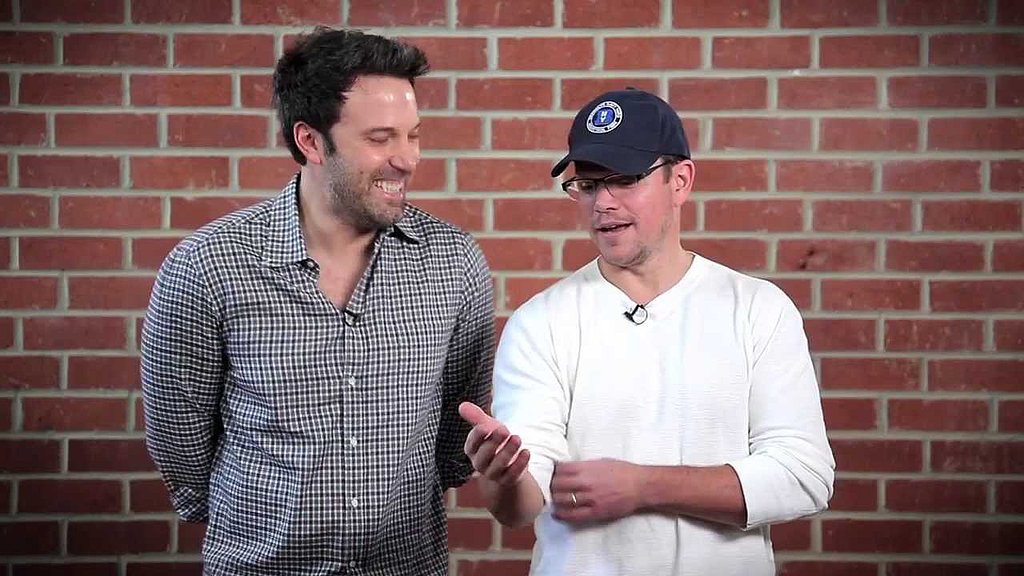 These onscreen and real-life BFFs haven't acted together in a while, but they still have the rapport that would make them a great detective pair. Especially if they're allowed to rib each other like they do in this charity video.
Tina Fey and Amy Poehler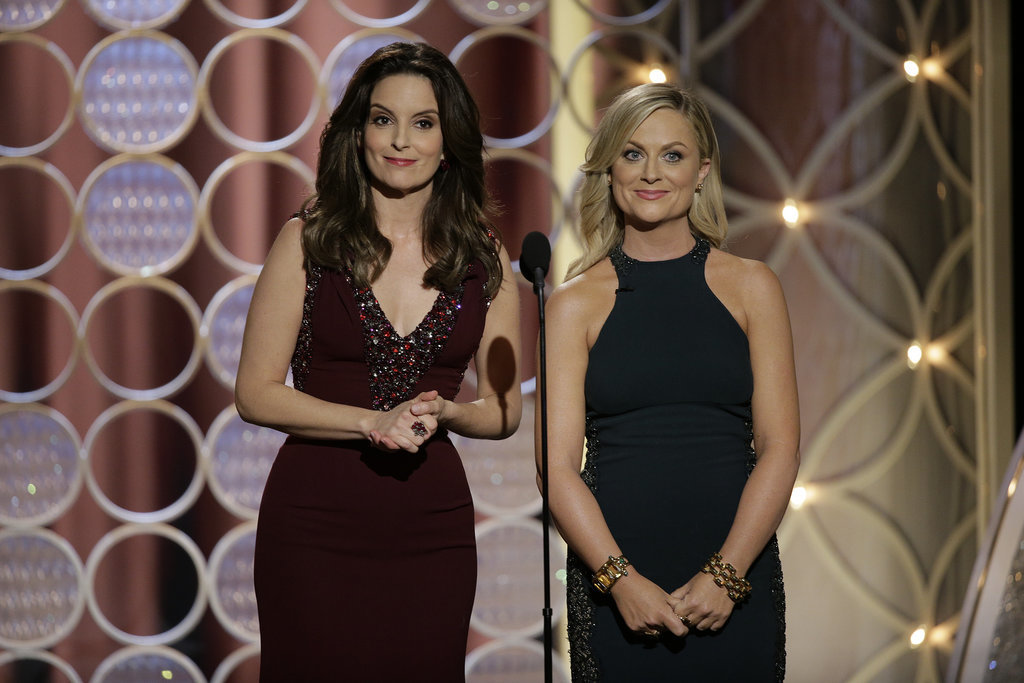 The Golden Globes hostesses with the mostest and comediennes are at the top of their game right now. Their jokes are supersharp, and their crime-solving skills would be too.
Jimmy Fallon and Justin Timberlake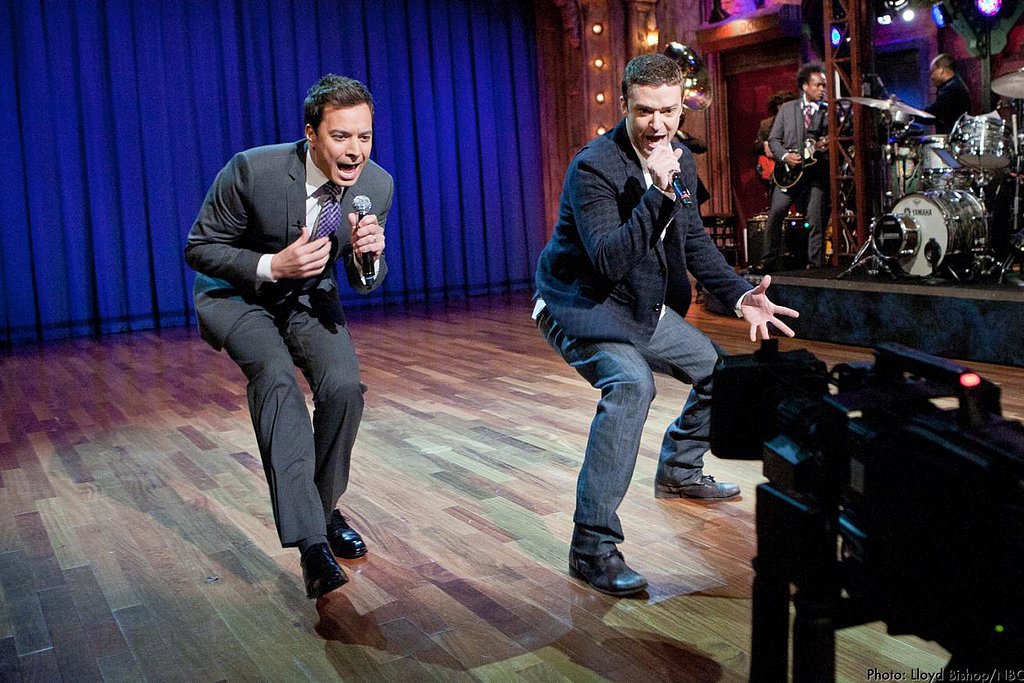 Jimmy Fallon and Justin Timberlake have a history [5] of epic moments together, and murder-crackin' could totally be the next one.
Aaron Paul and Bryan Cranston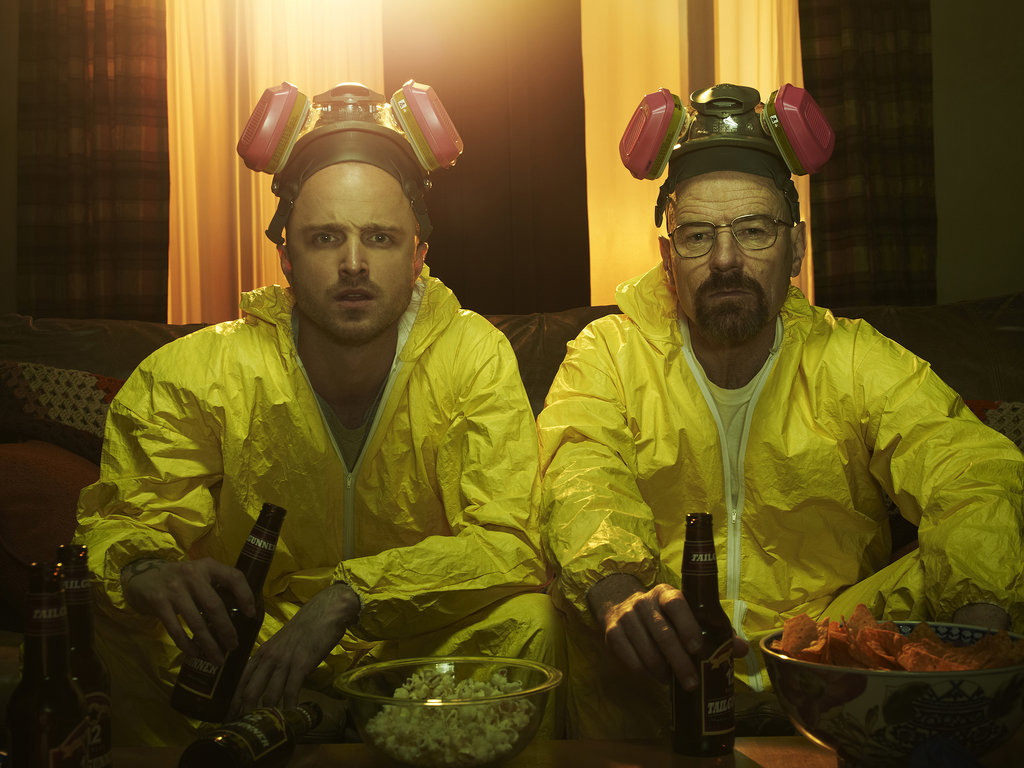 Isn't everyone missing Breaking Bad? This is the perfect way to reunite Aaron Paul and Bryan Cranston.
James Franco and Seth Rogen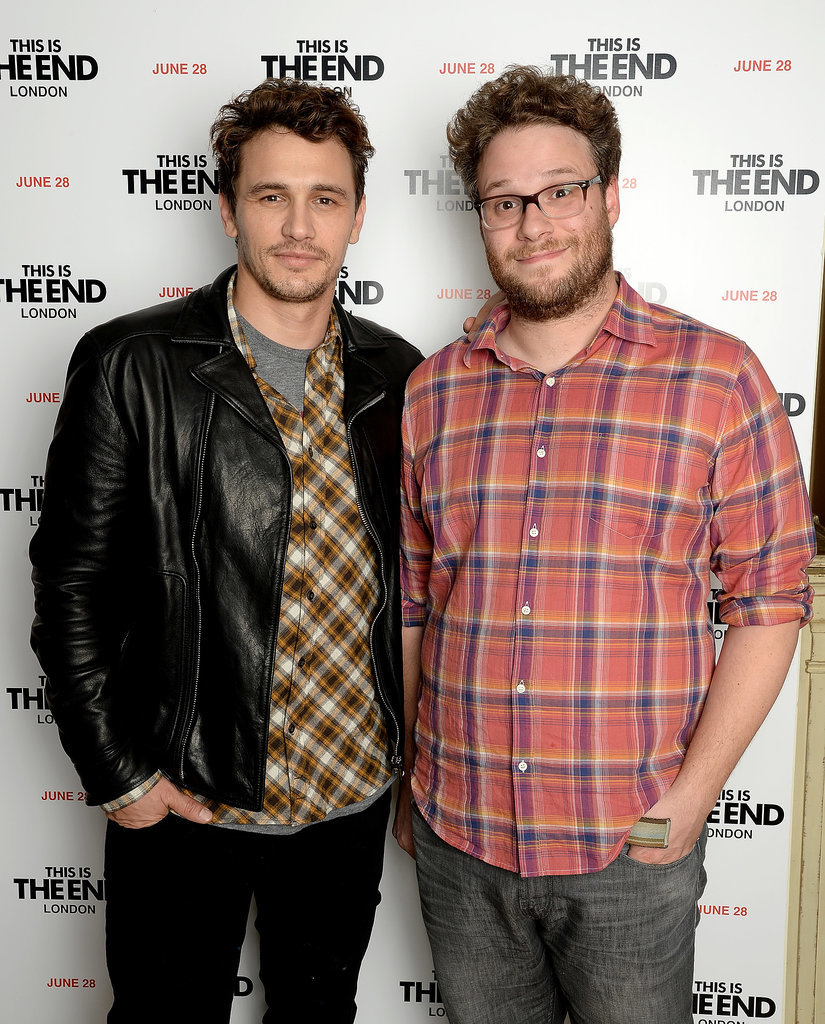 These constant costars are one of the best duos around — remember when they made "Bound 3 [6]"?
Fred Armisen and Carrie Brownstein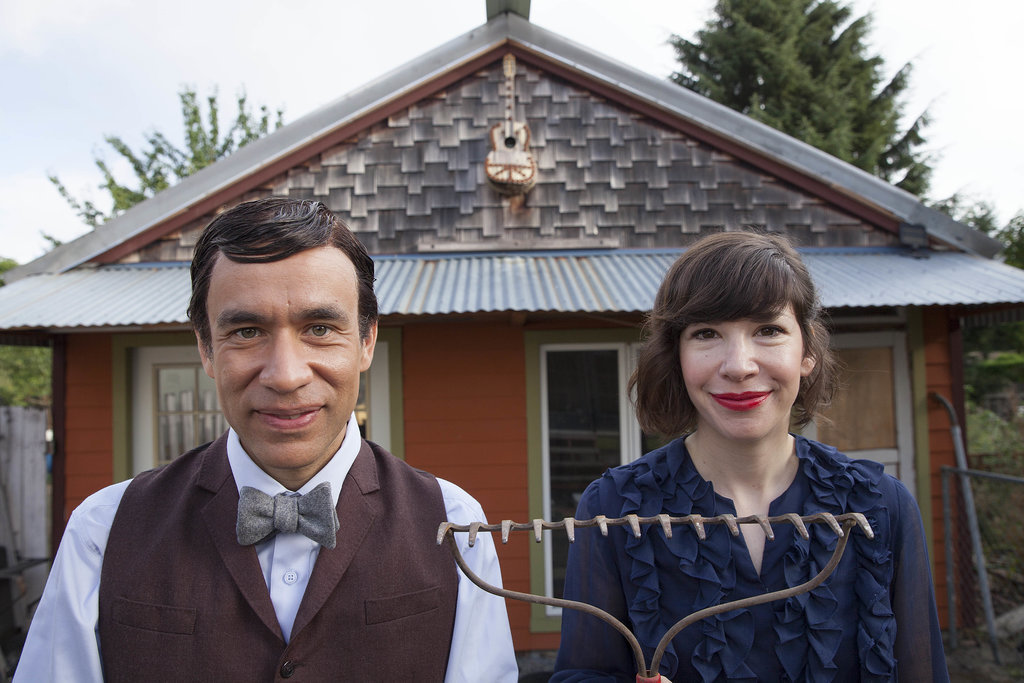 Carrie and Fred have already created a ton of memorable characters on Portlandia [7] — how about wacky detectives next? From Portland, of course.
Source: IFC [8]
Maya Rudolph and Kristen Wiig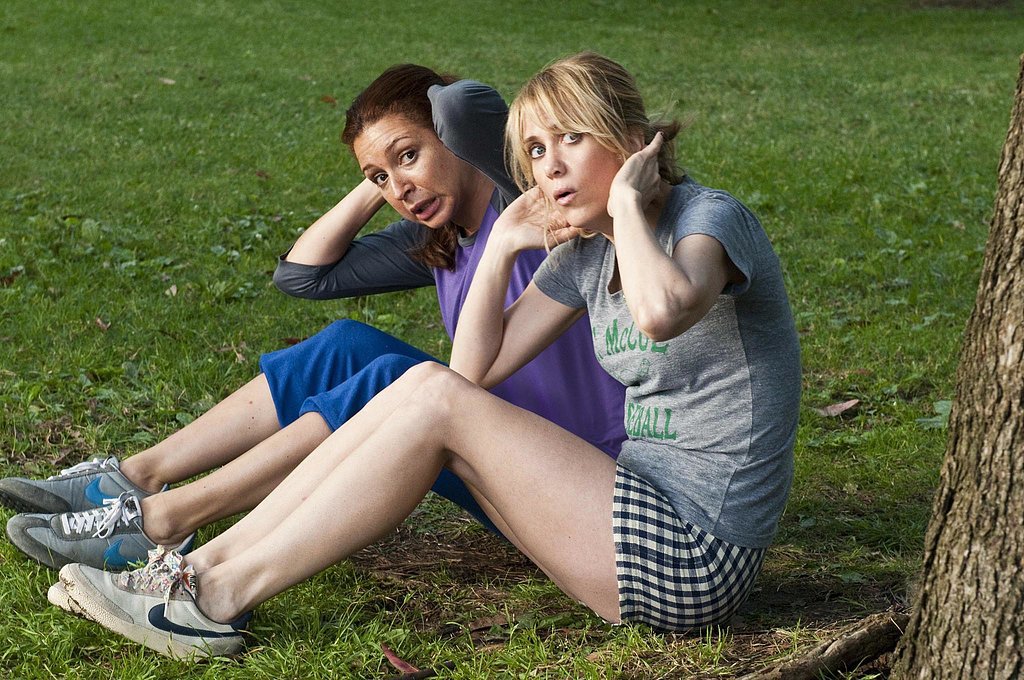 These Saturday Night Live alums kill us every time they get together — and this time, they can be the ones who find out who's doing the killing.
Jonah Hill and Channing Tatum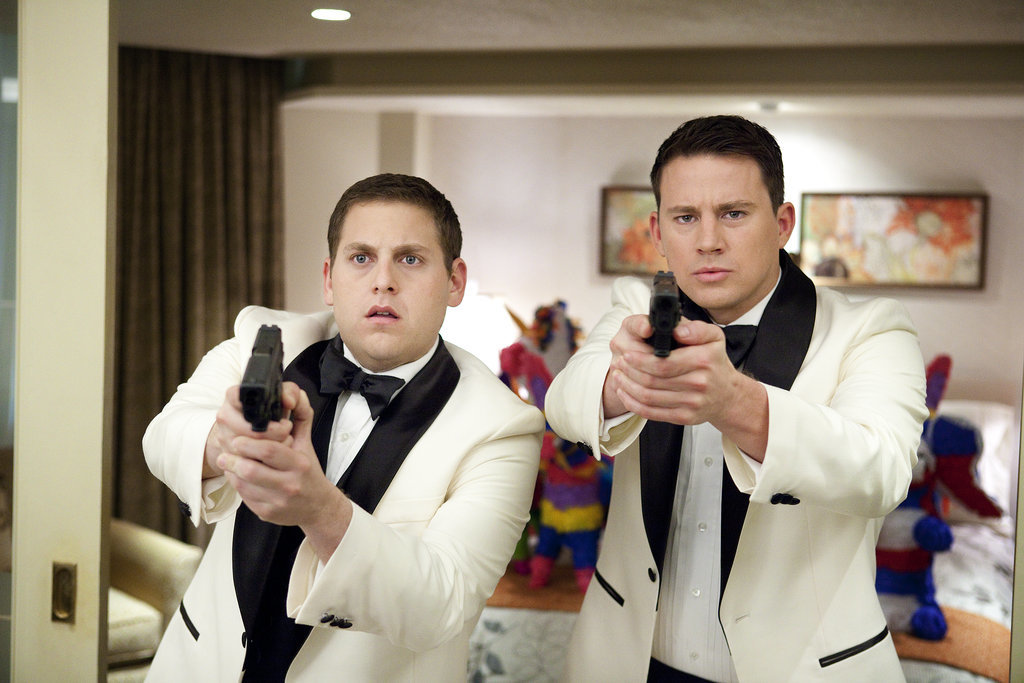 This acting pair proved they had chemistry in 21 Jump Street, so I could see them pairing up yet again after that movie's sequel. Channing would be the mysterious Rust Cohle type but with sweet dance moves.
Jay Z and Kanye West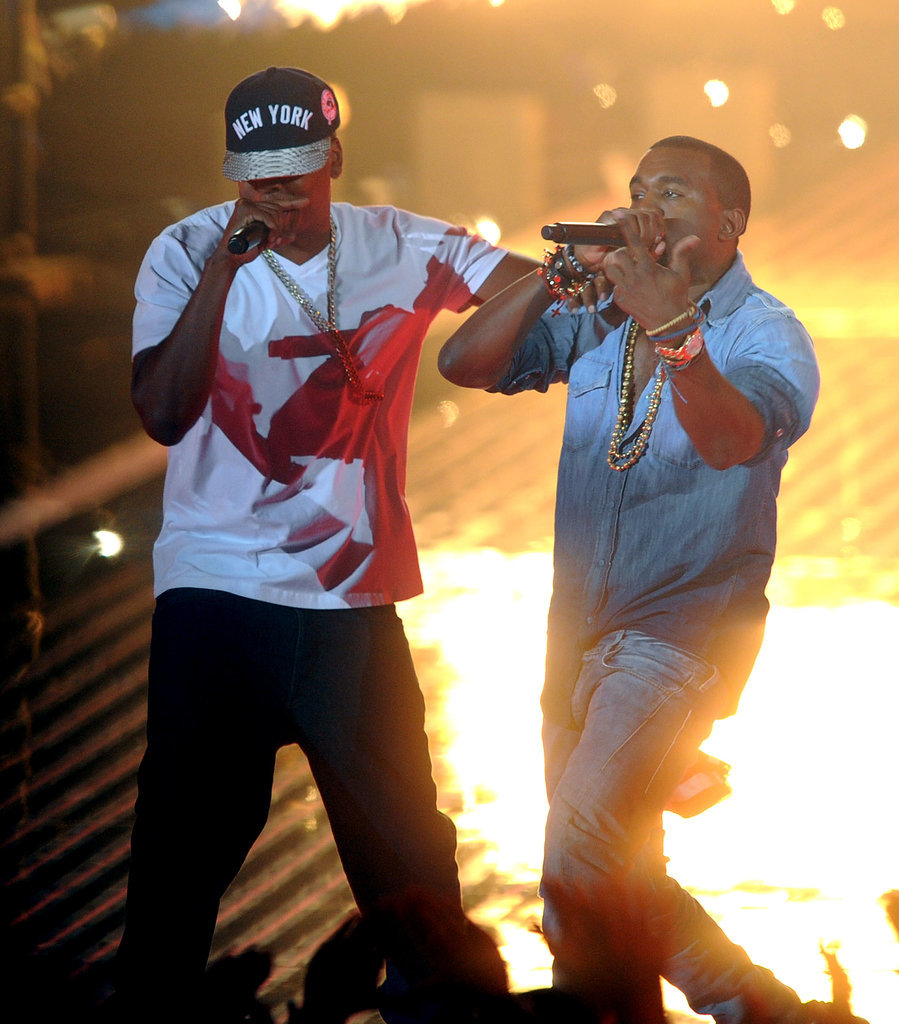 True Detective: The Rap Musical — can you imagine the verses that would come out about the yellow king?