The casting for season two of the hot HBO drama True Detective has reignited thanks to this week's confirmation of two of the lead roles. The news comes after months of speculation over who will star in the anthology series first anchored by Matthew McConaughey [1] and Woody Harrelson, and HBO has also released the season two logline: "Three police officers and a career criminal must navigate a web of conspiracy in the aftermath of a murder." We've been keeping up on all the season two details [2], but obviously we're most excited to find out who will be starring in the mystery drama. In addition to those who have been confirmed, we have a handful of other names to go with the potential characters. Here are the actors who are currently being associated with season two!
Rachel McAdams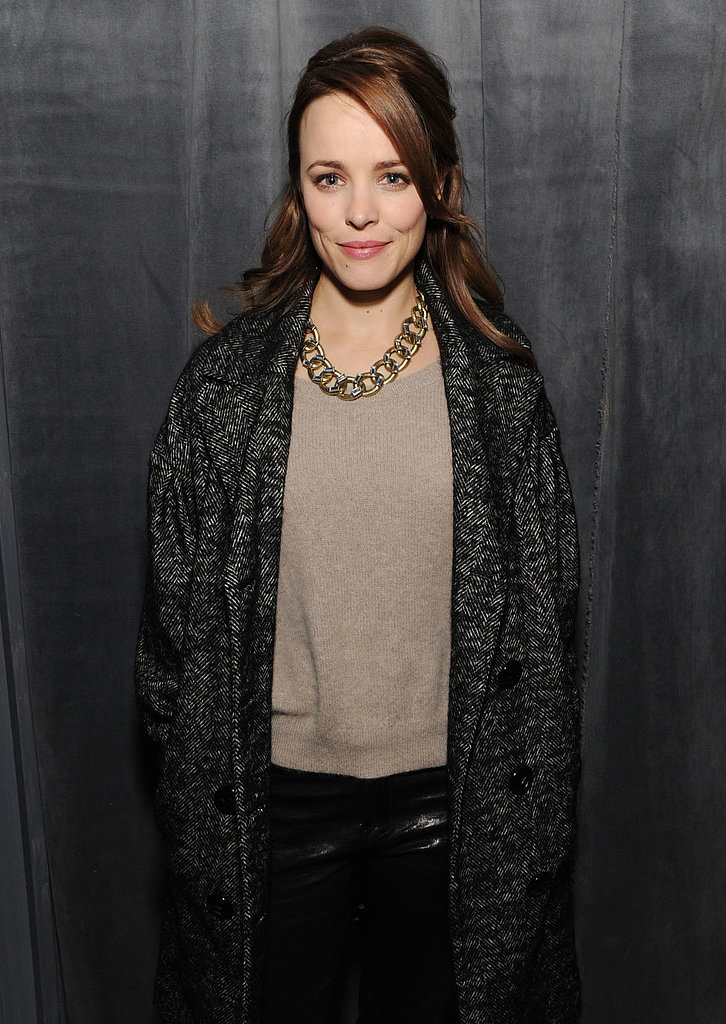 Rachel McAdams [3] has reportedly been offered the role [4] of the female lead, though HBO has not confirmed it yet. She'd be playing Ani Bezzerides, a Monterey, CA, sheriff struggling with gambling and alcohol.
Colin Farrell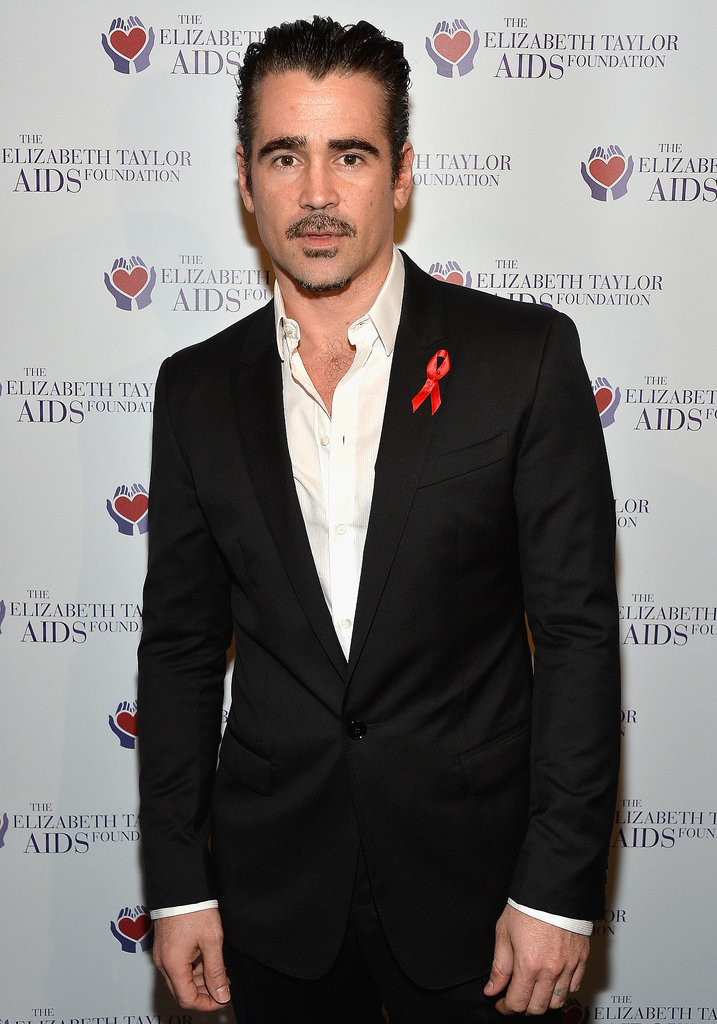 Colin Farrell [5] confirmed that he's playing one of the detectives [6], a cop named Ray Velcoro.
Vince Vaughn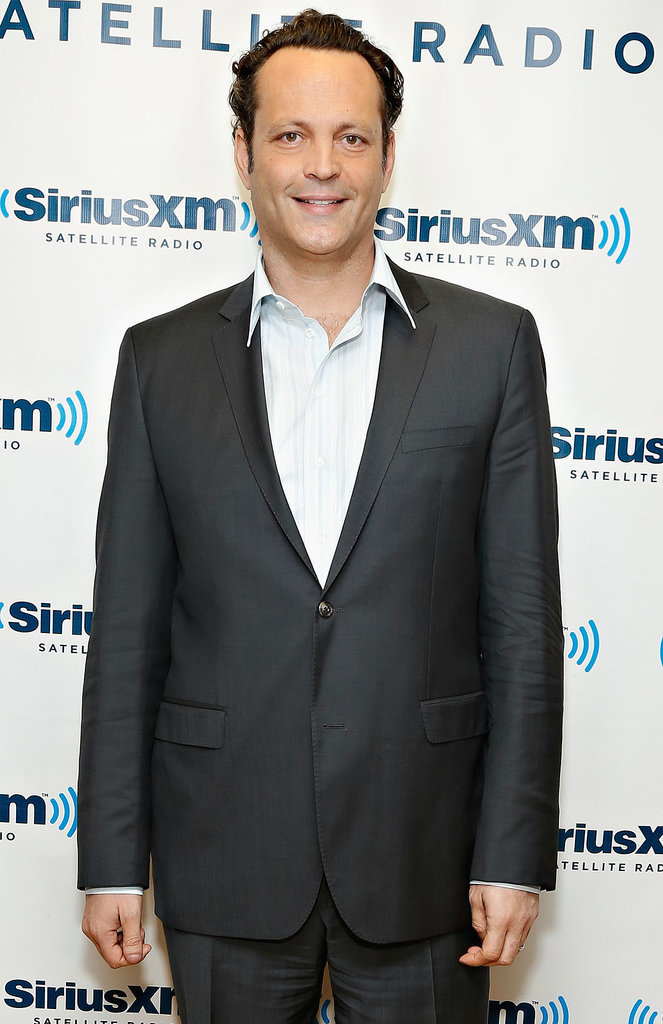 Vaughn was confirmed to play Frank Semyon [7] this week, a career criminal who is "the central antagonist," not one of the cops.
Taylor Kitsch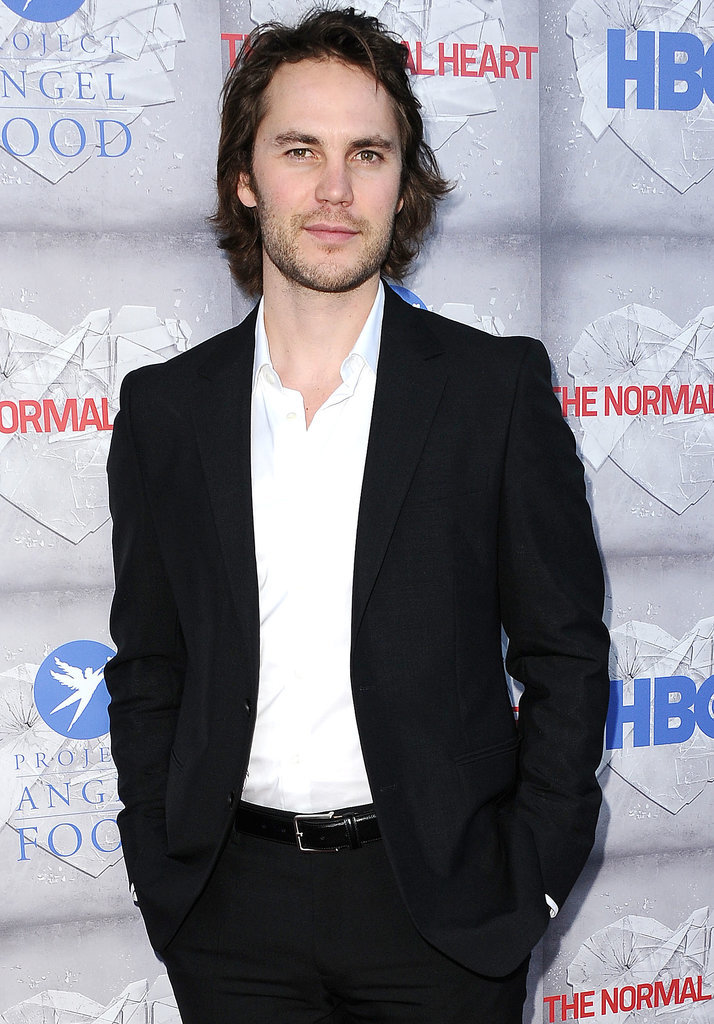 Taylor Kitsch's name first came up alongside Farrell's months ago; reportedly, he's being eyed for the younger lead [8], a 28-year-old military veteran named Paul Woodrugh.
Elisabeth Moss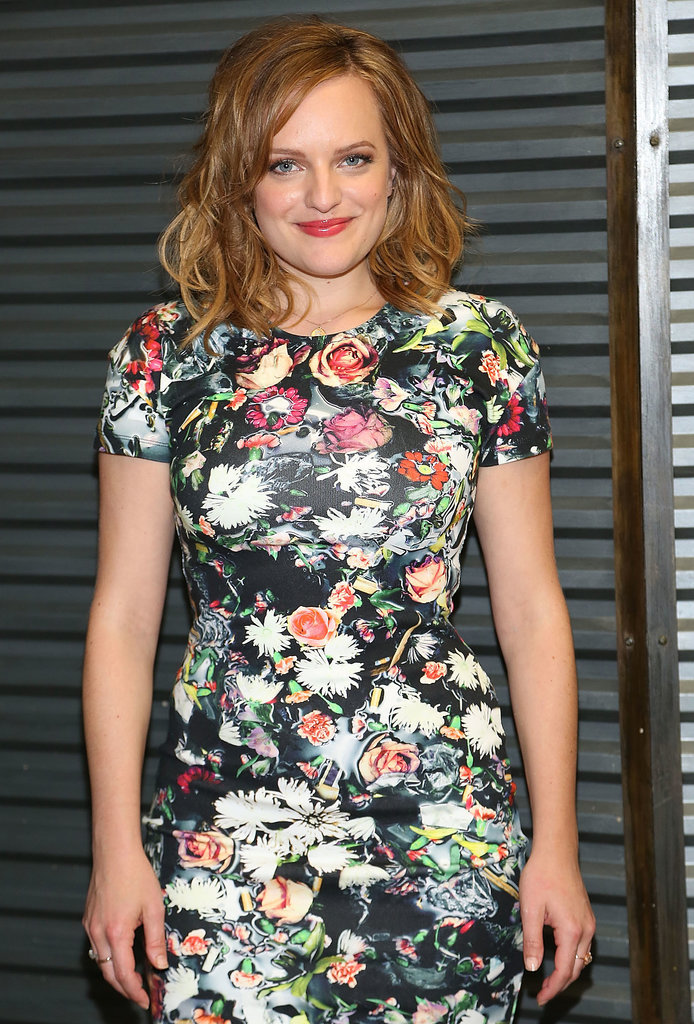 Mad Men star Elisabeth Moss [9], who won a Golden Globe for playing a detective in the miniseries Top of the Lake, was rumored to play one of the detectives [10], but it's looking like McAdams will have that role.
Michelle Forbes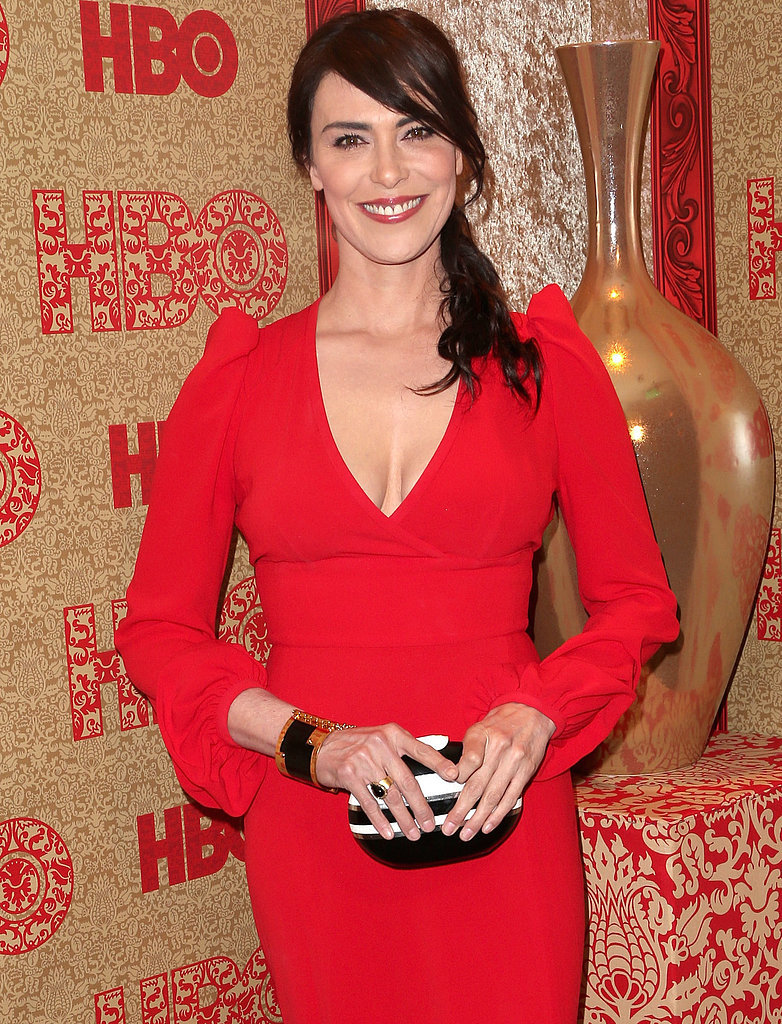 Michelle Forbes, who you may recognize from The Killing and True Blood, is rumored to be up for a role. The Wrap reports that she may play the wife [11] of either Farrell's or Vaughn's character.