Trivia Quiz on TV Quotes
Friday TV Quiz: Who Said That Line?
A lot of my favorite shows were in repeats this week, but we were still treated to some memorable lines, courtesy of the most quotable characters on TV. Take the quiz and see how you fare!
1 of 5
"I get it. He's the reason you live. His love lifts you up where you belong."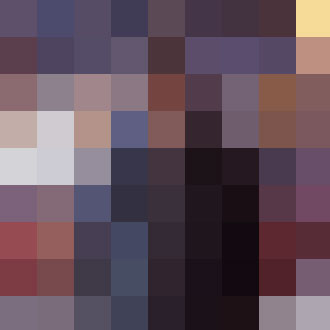 Jenny, Gossip Girl
Damon, The Vampire Diaries
Sawyer, Lost
Booth, Bones
2 of 5
"If he's going to be a pirate, at least he's going to be a clean pirate."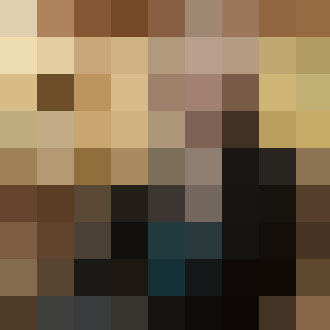 Kristina, Parenthood
Amanda, Melrose Place
Claire, Modern Family
Angela, The Office
3 of 5
"Are you mixing gaming with whiskey?"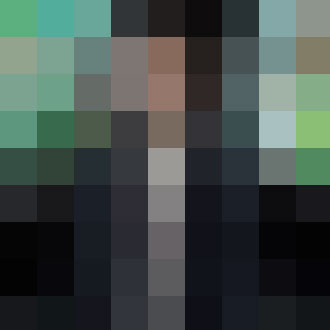 Morgan, Chuck
Dixon, 90210
Davis, Accidentally on Purpose
Ben, How to Make It in America
4 of 5
"Back from shopping, no packages. Who are you and what have you done with my girlfriend?"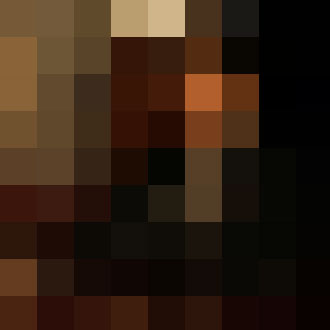 Liam, 90210
Chuck, Gossip Girl
Demetri, FlashForward
Cappie, Greek
5 of 5
"Don't cry — makes you look like a girl."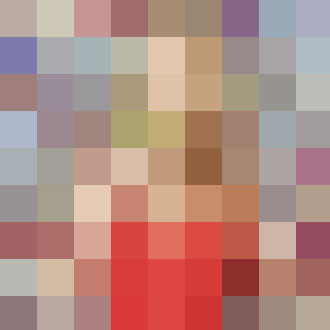 Naomi, 90210
Amanda, Ugly Betty
Ella, Melrose Place
Jay, Modern Family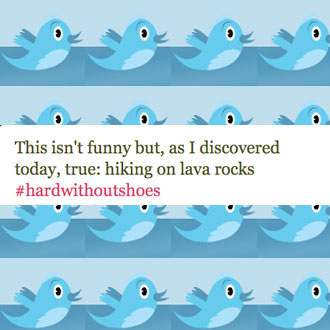 next slidequiz
Twitter Me This: Who's Tweeting About Hot Lava?