Trivia Quiz on How I Met Your Mother
Brush Up on How I Met Your Mother!
How I Met Your Mother is finally back tonight, and I can't wait to see the aftermath of last season's finale. Judging from the sneak peek photos, we can expect to see Ted in the classroom and Barney and Robin exploring the relationship life. Before we dive into season five, test your knowledge on the last couple of seasons.
1 of 10
When does Ted's interaction with the goat take place?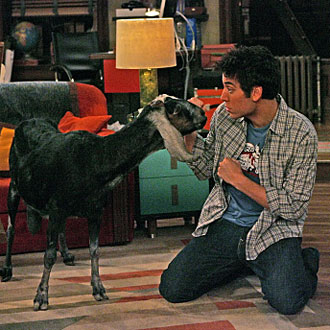 His 30th birthday
His bachelor party
His 31st birthday
His last day of work
2 of 10
Besides Heidi and Spencer, what celebrity appears on one of Marshall's "Them" magazines?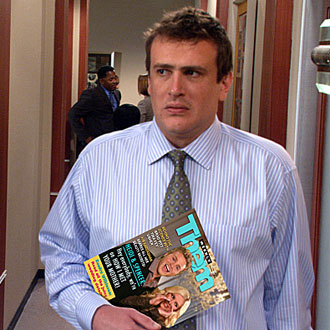 Britney Spears
Natalie Portman
Lady Gaga
Kim Kardashian
3 of 10
Why hasn't Robin talked to her in fathers in years?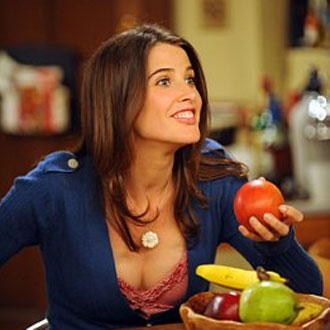 He lives in Europe
He's mad that her career as Robin Sparkles didn't take off
He cut her off when he couldn't raise her as a son anymore
He disowned her when she moved to the States
4 of 10
How does Ted land in the hospital?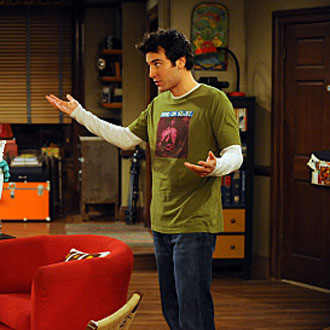 He gets hit by a cab
A bum beats him up
Abby tries to kill him
He falls off the roof
5 of 10
Why does Barney hire two actors to play his wife and son?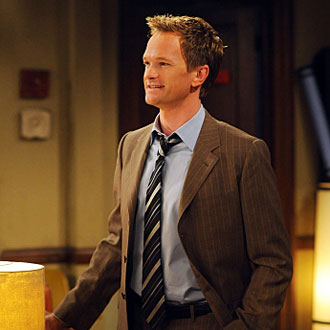 To play a prank on Marshall and Lily
To get family discounts at restaurants
To make his mother happy
To make Robin jealous
6 of 10
Where does Ted meet Karen, his ex-girlfriend played by Laura Prepon?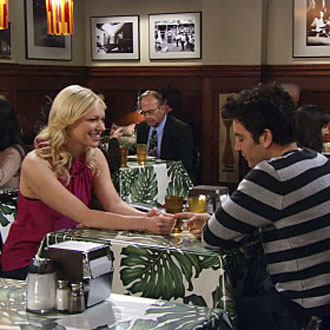 At the bar
In college
In high school
At a strip club
7 of 10
Which celebrity does Marshall share the "best burger in the world" with?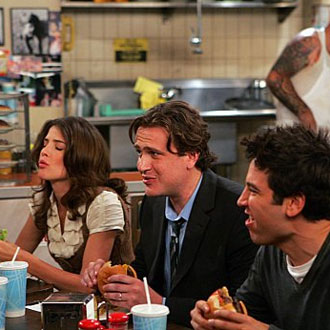 Matt Lauer
Regis Philbin
Meredith Vieira
Bob Barker
8 of 10
Which actress plays Stella, Ted's ex-fiance?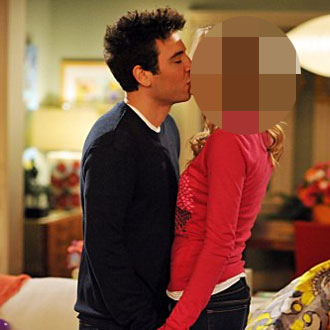 Sarah Chalke
Laura Prepon
Britney Spears
Lindsay Price
9 of 10
When the gang heads to New Jersey, who doesn't want to leave?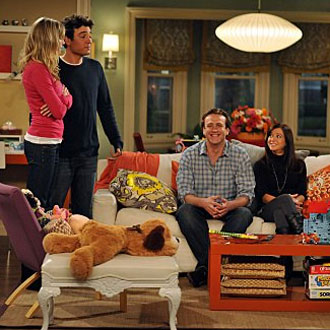 Marshall
Lily
Barney
Robin
10 of 10
What is the name of Robin's mysterious Canadian sexual act?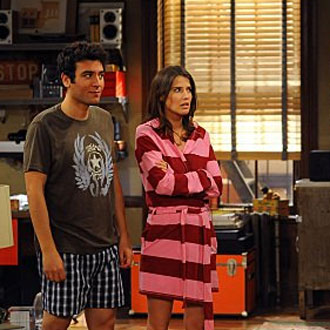 Alberta Fur Trapper
Old King Clancy
Sloppy Dog Sled
Full Mountie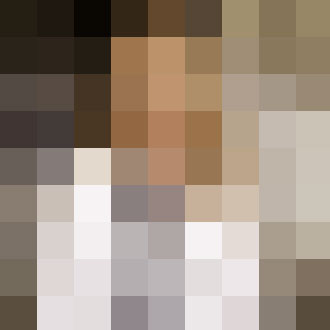 next slidequiz
Friday TV Quiz: Who Said That Line?