Trivia Quiz on Gossip Girl Season Two 2009-09-12 13:30:03
Brush Up on Gossip Girl Season Two!
After a long Summer of waiting, Gossip Girl is finally back on Monday with the season three premiere. We've seen teasers and photos, but all the sneak peeks just aren't enough. Yum's got some great tips for planning the perfect premiere party, but first take my quiz to see how well you remember season two.
1 of 10
What play does the gang put on at school?
My Fair Lady
The Age of Innocence
Ethan Frome
The Crucible
2 of 10
Which of the following does NOT happen to Jenny in season two?
She hooks up with Nate.
She runs away from home.
She poses nude for a photographer.
She crashes a charity event to put on a fashion show.
3 of 10
Who brings Georgina back to NYC?
4 of 10
Who hooks up with the new teacher, Ms. Carr?
5 of 10
Where does Serena think she got married?
The Hamptons
Spain
Italy
France
6 of 10
At the end of season two, what college is Blair heading to?
7 of 10
Who doesn't Nate hook up with in season two?
Jenny
Blair
Vanessa
Serena
8 of 10
Chuck's Dad, Bart
Chuck's Uncle Jack
Dorota
One of the teachers at school
9 of 10
Where do Nate and Vanessa stand at the end of season two?
They are back together.
They aren't speaking.
They are about to take a trip together.
They're secretly hooking up.
10 of 10
Serena has a brief fling with a guy named Aaron. What is his hobby?
He's an artist.
He's a drug dealer.
He's a musician.
He's a fashion designer.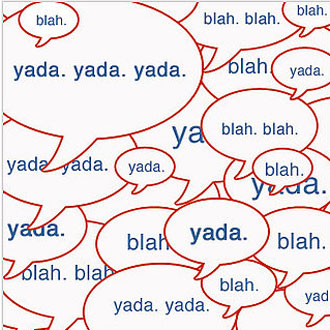 next slidequiz
Friday TV Quiz: Who Said That Line?