Trivia About Revenge TV Show
Weekly TV Quote Quiz: Who Said That Line?
Still basking in the glory of the return of your favorite shows? Me too. As the premieres continue to trickle out, test yourself on this week's prime-time shows. Try to match each quote to the character who said it and see how closely you've been paying attention!
1 of 8
"Is this kindergarten or The Hunger Games?"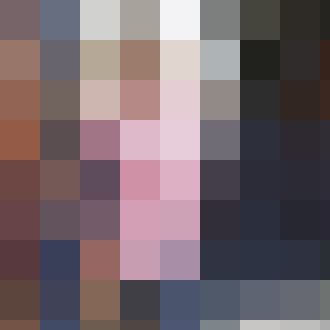 Frankie, The Middle
Chris, Guys With Kids
Jimmy, Raising Hope
Cam, Modern Family
2 of 8
"It's like you just expect me to be your fashionably dressed, technologically savvy sidekick."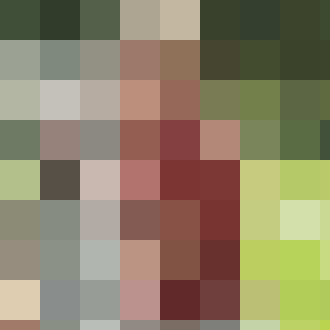 Rocky, The New Normal
Nolan, Revenge
Louis, Partners
Sheldon, The Big Bang Theory
3 of 8
"You think this happens all on its own? I gotta spend a little cheddar to look like this."
Crosby, Parenthood
Ryan, Go On
Victoria, Mike & Molly
Danno, Hawaii Five-0
4 of 8
"The part where you guys get it on is 50 shades of boring."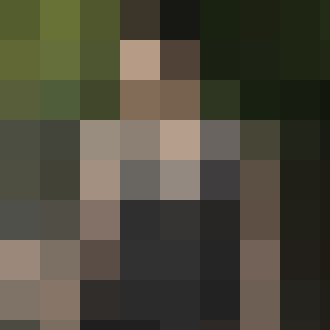 April, Parks and Recreation
Jake, Two and a Half Men
Georgina, Gossip Girl
Frank, 30 Rock
5 of 8
"Who wants to start an arcade fire?"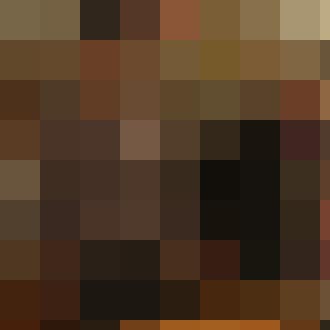 Schmidt, New Girl
Andy, The Office
Ben, Ben and Kate
Debbie, 90210
6 of 8
"It was like taking candy from an imaginary baby."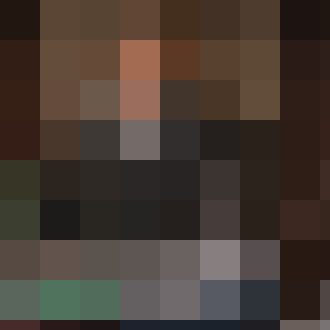 Gemma, Sons of Anarchy
Nucky, Boardwalk Empire
Nick, Grimm
Barney, How I Met Your Mother
7 of 8
"Keep your racism voice down."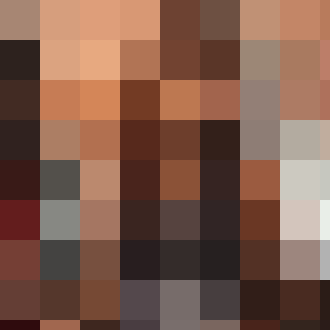 Grace, The Mob Doctor
Chris, Up All Night
Shauna, The Mindy Project
Max, 2 Broke Girls
8 of 8
"I am the worst detective in the world."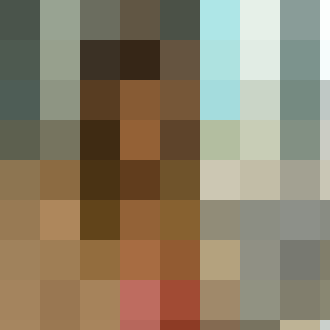 Deb, Dexter
Booth, Bones
Esposito, Castle
Watson, Elementary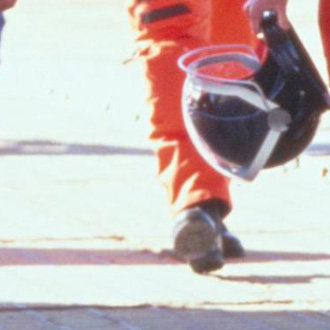 next slidequiz
Name That Movie: Ben Affleck Edition