Trivia About The Mindy Project
Weekly TV Quote Quiz: Who Said That Line?
Fancy yourself a primetime expert? See how closely you've been paying attention to this week's new programming by matching the quote to the character who says it. Good luck!
1 of 8
"I don't trust fish. They breathe water, that's crazy."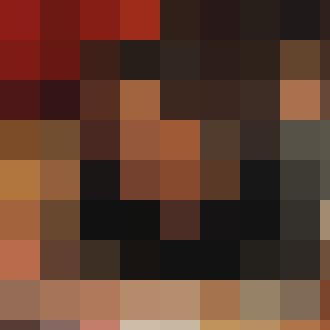 Russell, Rules of Engagement
Rocky, The New Normal
Hank, Californication
Nick, New Girl
2 of 8
"I wouldn't live here even if you scrubbed every inch of this place with Purell, amoxicillin, and holy water."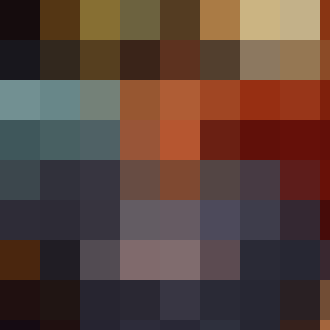 Beckett, Castle
Olivia, Scandal
Britta, Community
Ted, How I Met Your Mother
3 of 8
"Hunger is a big problem in this country, although, so is obesity, which is confusing."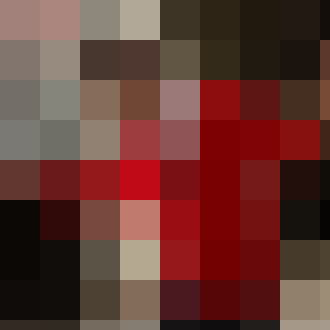 Blaine, Glee
Lauren, Go On
Tom, Smash
Deb, Golden Boy
4 of 8
"Where is he texting you from on a Saturday night? Hooker island?"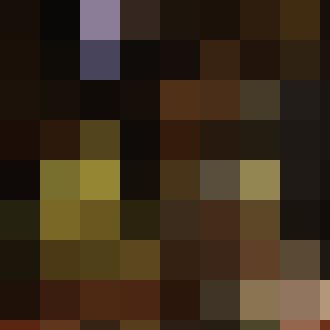 Tessa, Suburgatory
Emily, Pretty Little Liars
Mindy, The Mindy Project
Megan, Body of Proof
5 of 8
"Wrong fantasy, unless you're into betrayal and snapped necks."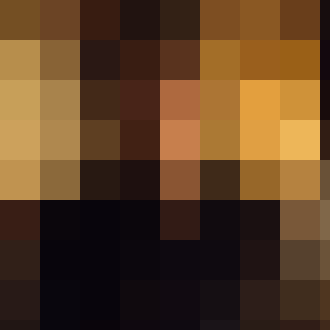 Gibbs, NCIS
Damon, The Vampire Diaries
Ryan, The Following
J.T., Beauty and the Beast
6 of 8
"Deaf is fine. Helen Keller went to Harvard."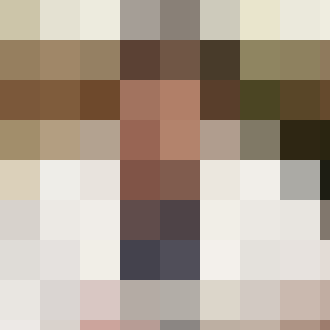 Derek, Grey's Anatomy
Marshall, 1600 Penn
Billy, Legit
Danno, Hawaii Five-0
7 of 8
"It's indestructible. If only I had a steamroller, or lava."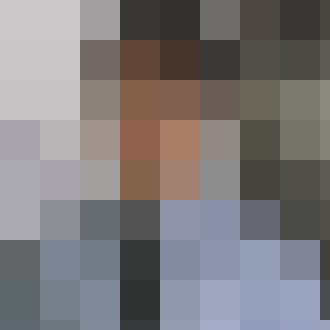 Hannah, Girls
Mike, Mike & Molly
Raylan, Justified
Adam, Workaholics
8 of 8
"Steampunk! I remember that fad, it lasted for about 10 minutes back in two-thousand-and-are you kidding me?"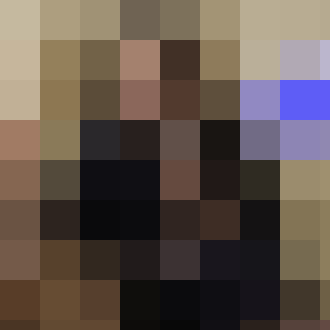 Max, 2 Broke Girls
Danny, Twisted
Laurie, Cougar Town
Nolan, Revenge
next slidequiz
Name That Movie: Paul Rudd Edition