Trivia About Historical Movies
Name That Movie: Period Pieces
A new adaptation of the Russian novel Anna Karenina is rolling out this week. The film stars Keira Knightley as the titular character and its release — along with next month's Les Misérables — is making us recall movies that are set in the past. See how well you know your 19th century socialites and men about town by matching each picture to its corresponding title.
1 of 5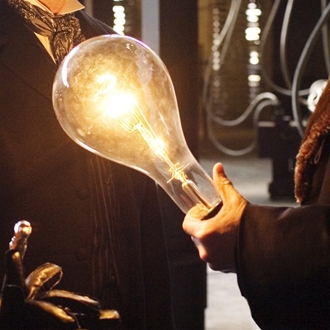 The Prestige
Sherlock Holmes
The Illusionist
Sweeney Todd: The Demon Barber of Fleet Street
2 of 5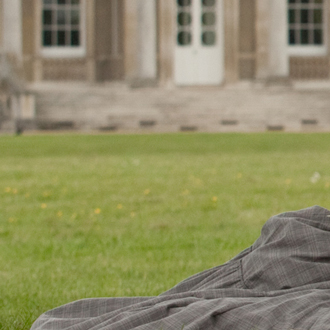 A Dangerous Method
Emma
Jane Eyre
Little Women
3 of 5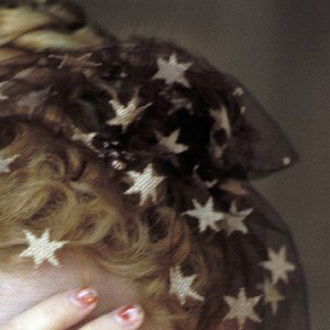 Pride & Prejudice
The Duchess
The Young Victoria
Vanity Fair
4 of 5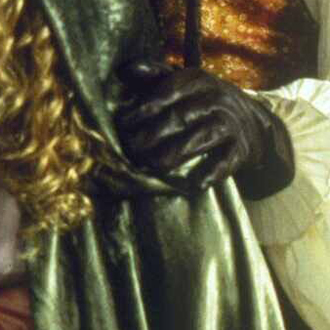 Interview With the Vampire
Quills
Gangs of New York
Nicolas Nickleby
5 of 5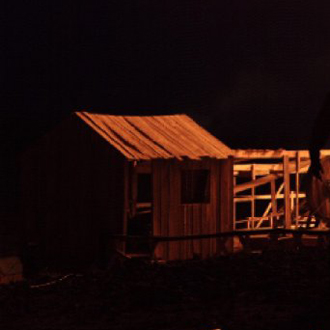 Cold Mountain
3:10 to Yuma
There Will Be Blood
The Assassination of Jesse James by the Coward Robert Ford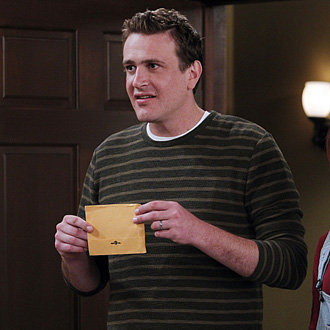 next slidequiz
Weekly TV Quote Quiz: Who Said That Line?