Trivia About Game of Thrones
Friday TV Quote Quiz: Who Said That Line?
You hear that? That's the sound of TV season finales winding down, and what a sad sound it is. We're pretty emotionally worn-out from all the drama in the past few weeks, but we managed to put this little quiz together, chock-full of quotes from these weeks' new prime-time episodes. See if you can match the quote to the character who said it!
1 of 6
"My mother raised me to be admired."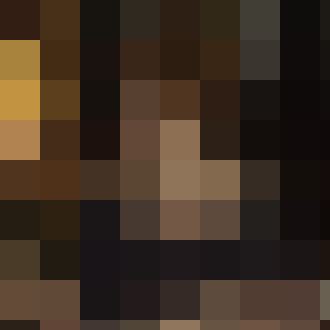 Riley, The Client List
Giulia, The Borgias
Connor, The L.A. Complex
Joan, Mad Men
2 of 6
"Champagne does not seem appropriate, especially at 9 a.m."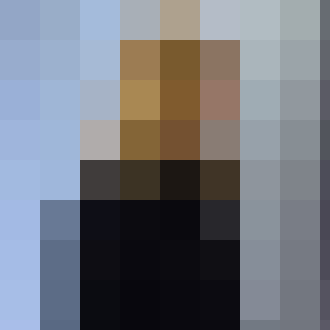 Mitch, The Firm
Emily, Revenge
Gary, Veep
Mike, The Middle
3 of 6
"We know how hard long-distance relationships can be. We both saw The Notebook."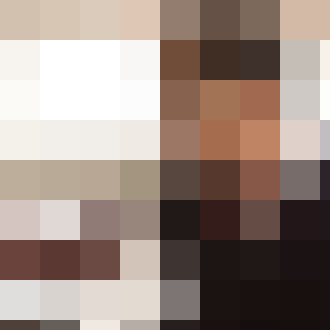 Sarah, The Killing
Blaine, Glee
Sam, Supernatural
Denise, Army Wives
4 of 6
"Has anyone ever told you you're as boring as you are ugly?"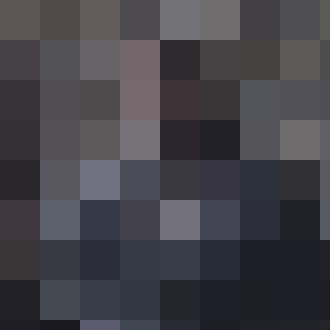 Harriet, Harry's Law
Jackie, Nurse Jackie
Jaime, Game of Thrones
Paul, The Big C
5 of 6
"I'm his beard, prebeard. His stubble."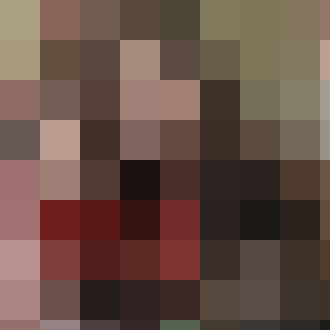 Alex, Modern Family
Allison, Teen Wolf
Amy, Men at Work
Marnie, Girls
6 of 6
"Ugh, panties. I can't get comfortable. How does Hillary Clinton do it?"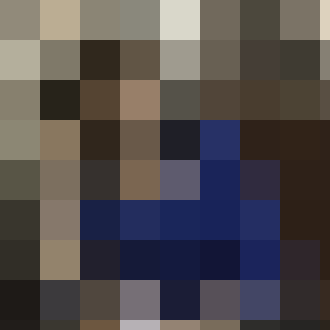 Adrian, The Secret Life of the American Teenager
Traci, Rookie Blue
Amanda, Nikita
Chloe, Don't Trust the B---- in Apt 23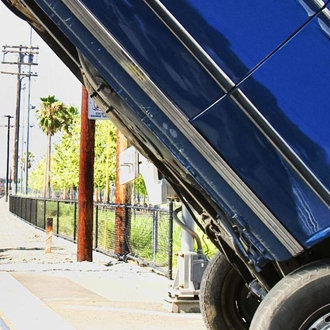 next slidequiz
Name That Movie: Will Smith Edition