Trivia About Castle TV Show
Weekly TV Quote Quiz: Who Said That Line?
Primetime TV this week was filled with clever observations and wry one-liners. How closely were you paying attention to the new episodes? Test your skills by matching each quote to the character who said it this week!
1 of 8
"Do you know the Michelin Man is white? Dude's supposed to be made out of tires and they make him white."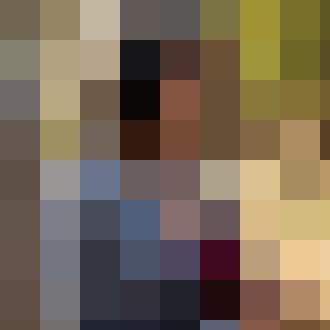 Lydia, Southland
Curtis, Body of Proof
Jamie, Blue Bloods
Milo, Men at Work
2 of 8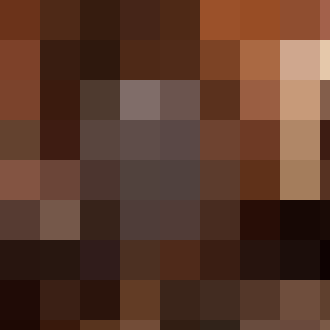 Damon, The Vampire Diaries
Wade, Hart of Dixie
Tom, Parks and Recreation
Dean, Supernatural
3 of 8
"I'm a child of the ghetto. I can't sleep at night unless I hear at least two gunshots."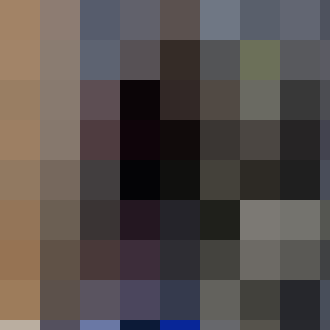 Roz, Glee
Adam, Rules of Engagement
Max, 2 Broke Girls
Brad, Happy Endings
4 of 8
"I'm not a fan of nature. It's slow and overrated."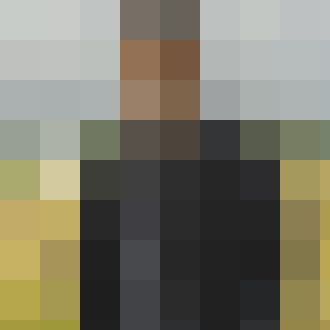 G.J., Top of the Lake
Hannibal, Hannibal
Miles, Revolution
Shawn, Psych
5 of 8
"I am way too self-absorbed to be laissez-faire."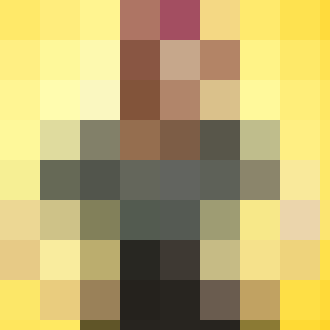 Elaine, How to Live With Your Parents (For the Rest of Your Life)
Tamara, Awkward
Naomi, 90210
Patrick, The Mentalist
6 of 8
'Indiana Jones wouldn't look at this body. This is a body that would melt a Nazi's face."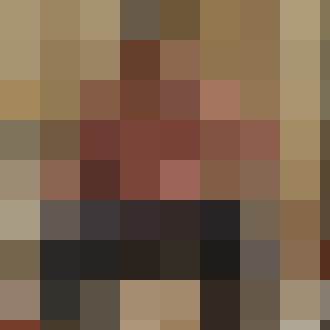 Ted, How I Met Your Mother
Abed, Community
Danno, Hawaii Five-0
Booth, Bones
7 of 8
"I'm drawing a 50-mile radius around this house and if you so much as open your fly to urinate, I will destroy you."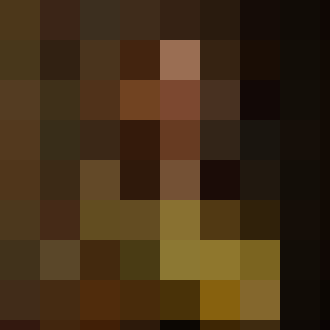 Dallas, Suburgatory
Victoria, Mike & Molly
Alicia, The Good Wife
Trudy, Mad Men
8 of 8
"Shouldn't you be wearing a short skirt for this? That's the rule."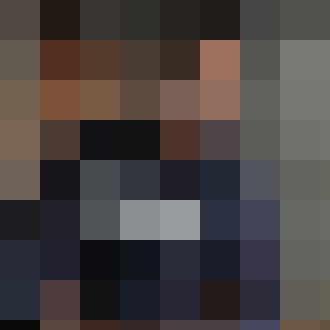 Castle, Castle
Evan, Beauty and the Beast
Joe, The Following
Derek, Smash
next slidequiz
Weekly TV Quote Quiz: Who Said That Line?