Trivia About American Horror Story
Weekly TV Quote Quiz: Who Said That Line?
I'm in a pretty good mood. You know why? Because all my shows are back on the air after Winter hiatuses! I've been chuckling all week at my favorite characters, and I hope you've been keeping up too, because I'm about to put your primetime skills to the test. See if you can match each quote to the character who said it this week!
1 of 8
"We can form an Ocean's Twelve. I will be Brad Pitt. You will be the crafty Asian who does the flippies."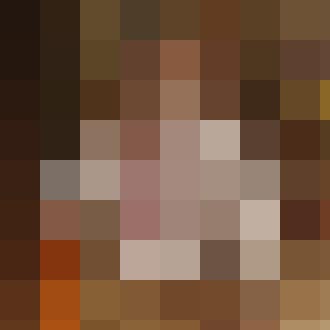 James, Don't Trust the B---- in Apartment 23
Schmidt, New Girl
Danny, The Mindy Project
Jules, Cougar Town
2 of 8
"Let's just all agree that Ryan Gosling and Richard Gere are the same amount of hot."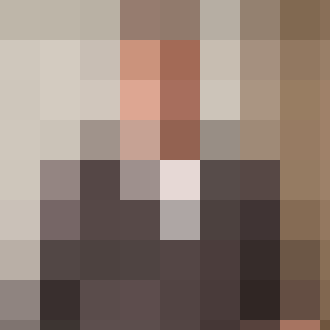 President Gilchrist, 1600 Penn
Max, Happy Endings
Sloan, Grey's Anatomy
Marty, The Neighbors
3 of 8
"Maybe you should start acting like my mother so I don't have to act like yours."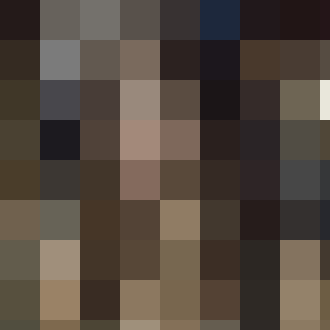 Thea, Arrow
Sue, The Middle
Charlotte, Revenge
Carrie, The Carrie Diaries
4 of 8
"Dude's a stone-cold Slytherin."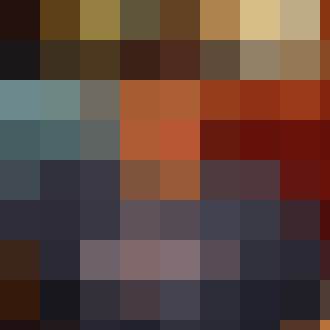 Dwight, The Office
Ted, How I Met Your Mother
Cooper, Private Practice
Ben, Ben and Kate
5 of 8
"There's only one thing a lowly worker can count on to fight back against the workplace tyrant: Facebook."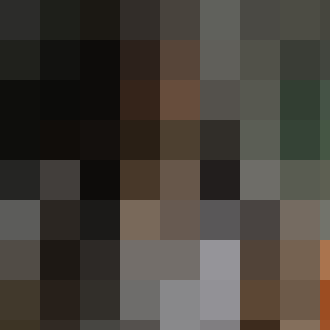 Tom, Parks and Recreation
Shauna, The Mindy Project
Sabrina, Raising Hope
Caroline, 2 Broke Girls
6 of 8
"Why are my least favorite people always the most durable?"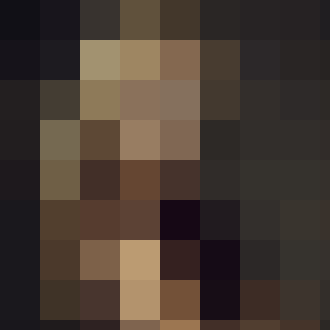 Rebekah, The Vampire Diaries
Jenna, 30 Rock
Dean, Supernatural
Toby, Pretty Little Liars
7 of 8
"I'm just trying to do what's natural."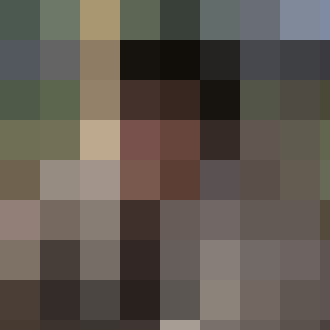 Adam, Workaholics
Wade, Hart of Dixie
Ava, Justified
Kit, American Horror Story
8 of 8
"The dragon lady is yours to wrangle."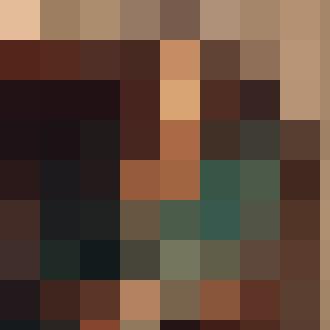 Harrison, Scandal
Sheriff Lamb, Vegas
Ashley, Revenge
Ryan, Go On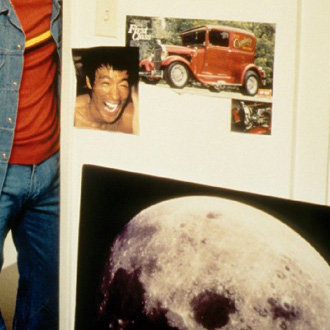 next slidequiz
Name That Movie: Mark Wahlberg Edition