Teen Movie Trivia
Name That Movie: Teenage Dream Edition
Some of Hollywood's biggest young stars will hit the big screen with this week's release of Monte Carlo. So just how well do you know your teen movies? Let's put your skills to the test.
1 of 3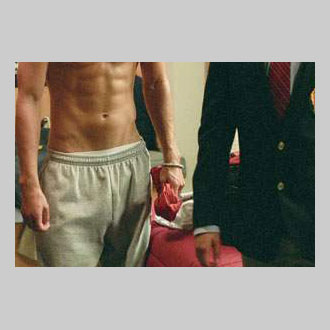 Ladybugs
She's the Man
Cruel Intentions
Saved!
2 of 3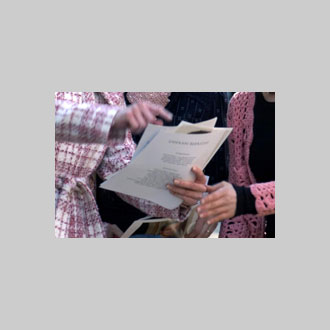 Mean Girls
New York Minute
The Sisterhood of the Traveling Pants
Just My Luck
3 of 3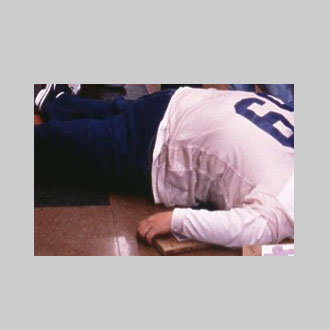 Not Another Teen Movie
Varsity Blues
Jawbreaker
She's All That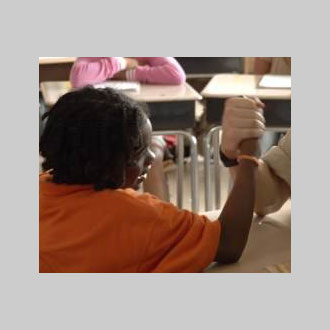 next slidequiz
Name That Movie: School Edition!