TV Trivia For Parks and Recreation and New Girl
Friday TV Quote Quiz: Who Said That Line?
It's almost time for the weekend, but before you sign off, take our TV quote quiz. If you watched the new episodes this week, see if you can identify which characters said the following funny lines. Good luck!
1 of 5
"You lose some, you lose some, right?"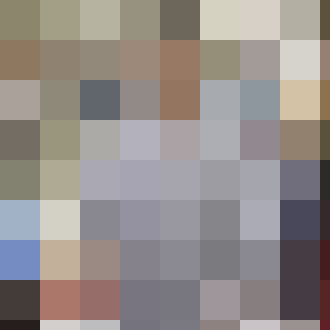 Liam, 90210
Max, Happy Endings
Chris, Up All Night
Glenn, The Walking Dead
2 of 5
"I've never been a home wrecker before."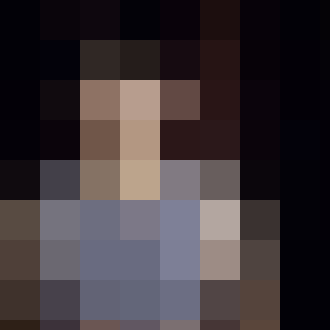 Mary Margaret, Once Upon a Time
Brooke, One Tree Hill
Gabby, Desperate Housewives
Amanda, GCB
3 of 5
"You think you're excited? You should feel my nipples."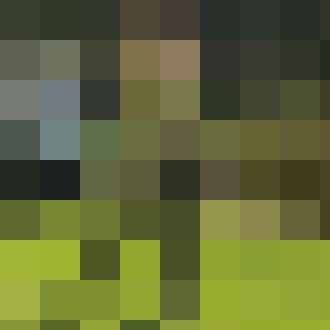 Jenna, 30 Rock
Dwight, The Office
Hank, Californication
Phil, Modern Family
4 of 5
"I've done things. I wrote half a book about zombies."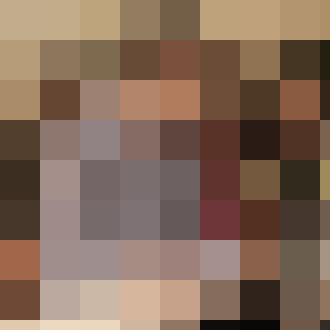 Nick, New Girl
Tom, Parks and Recreation
Max, 2 Broke Girls
Burt, Raising Hope
5 of 5
"It's like dealing with a strict mother who I am confusingly attracted to."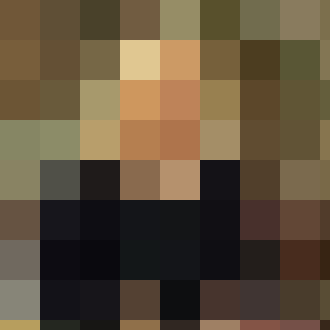 Leslie, Parks and Recreation
Laurie, Cougar Town
Wade, Hart of Dixie
Raj, The Big Bang Theory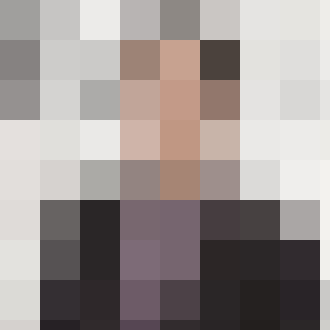 next slidequiz
Friday TV Quote Quiz: Who Said That Line?